1/20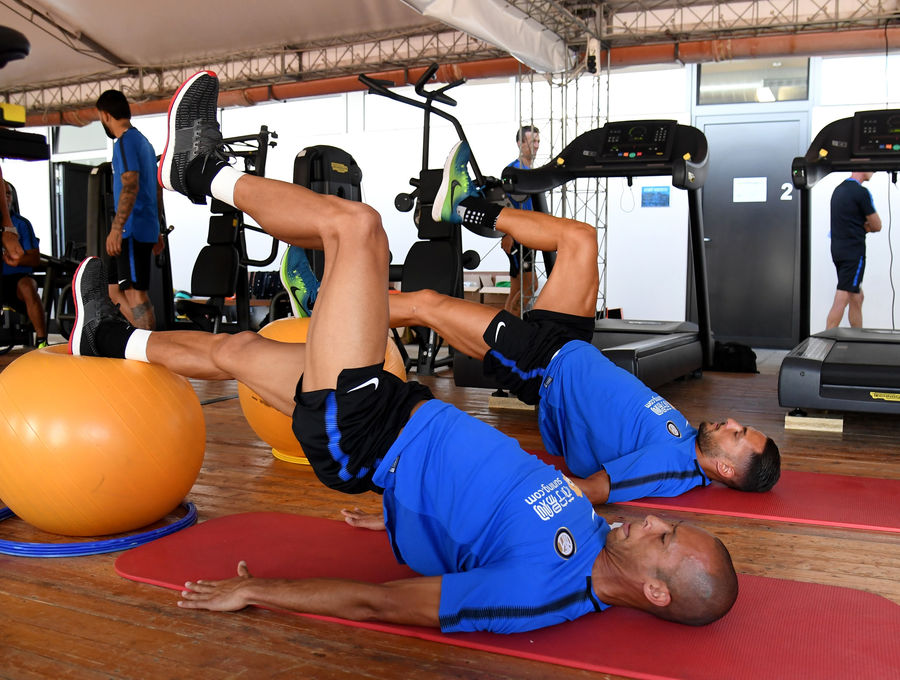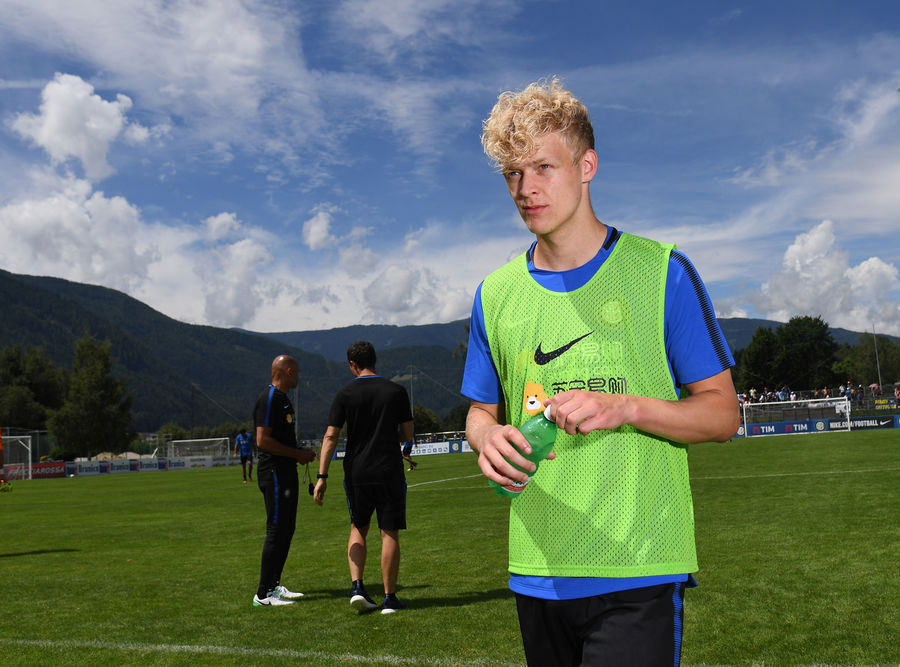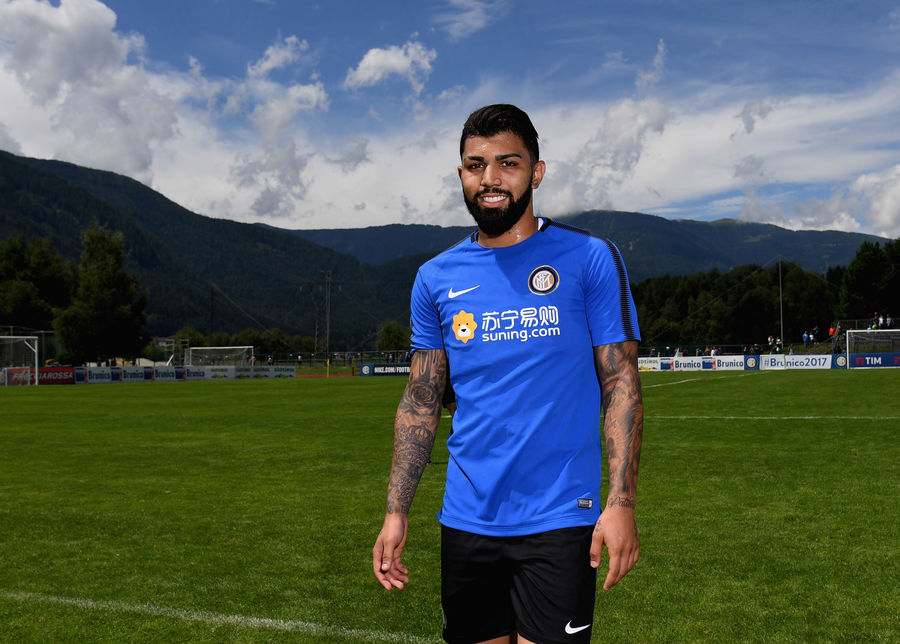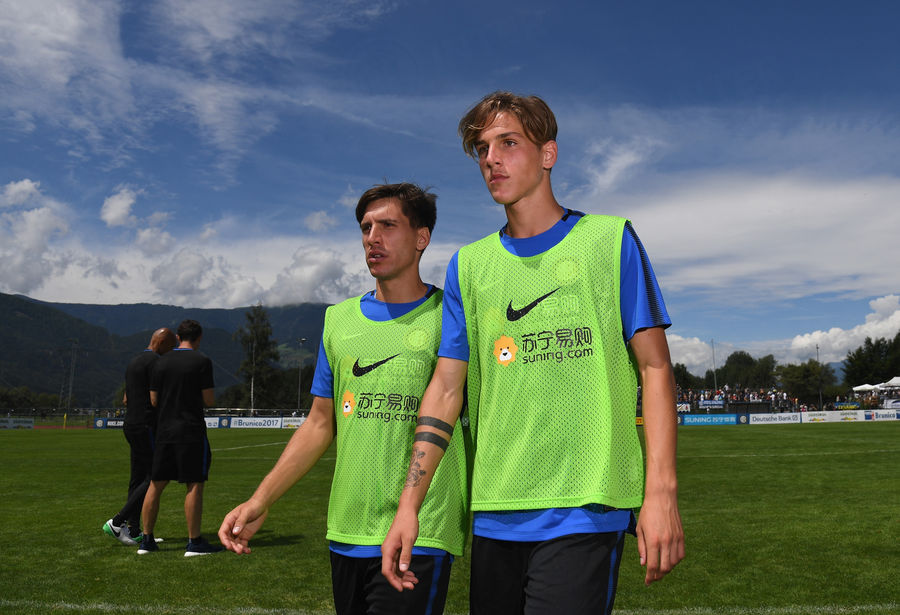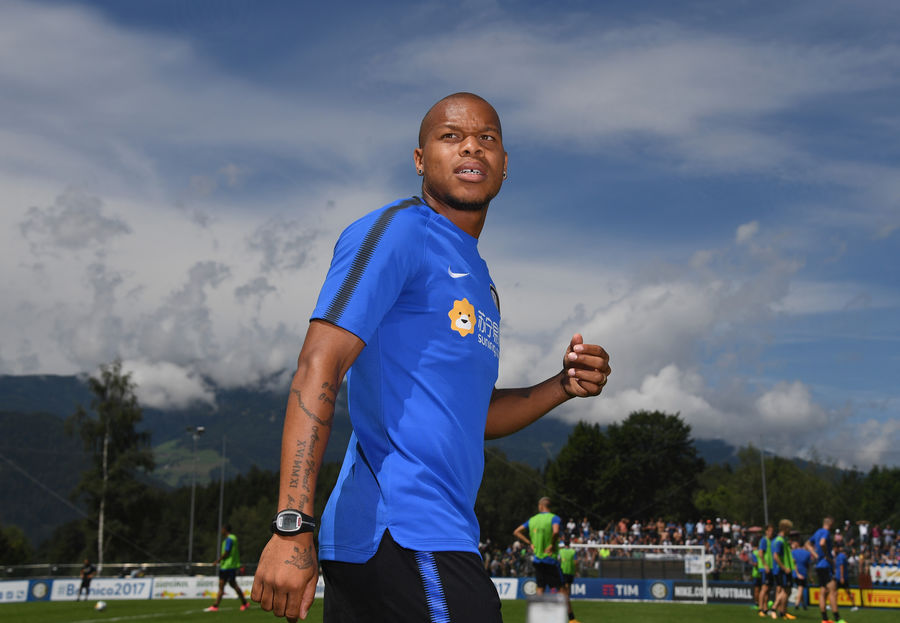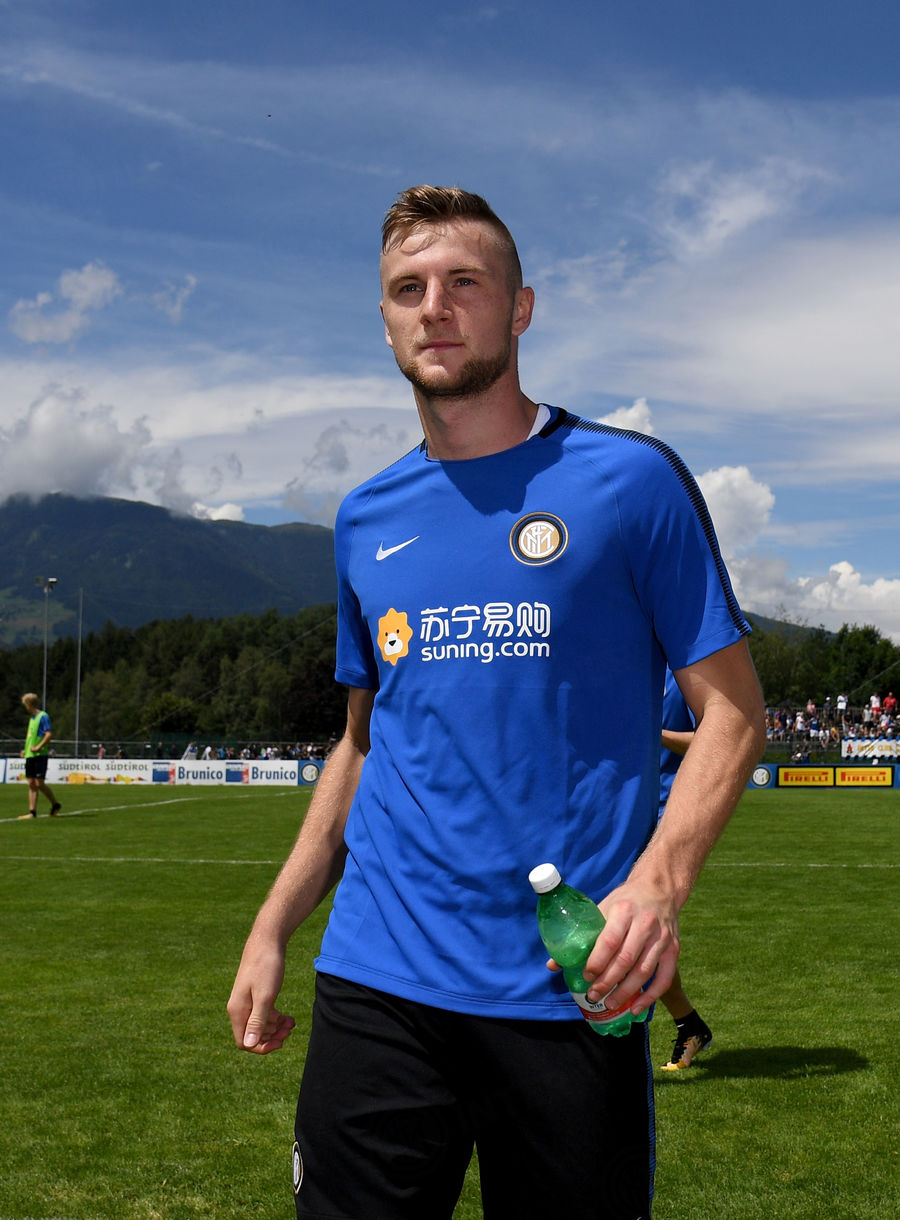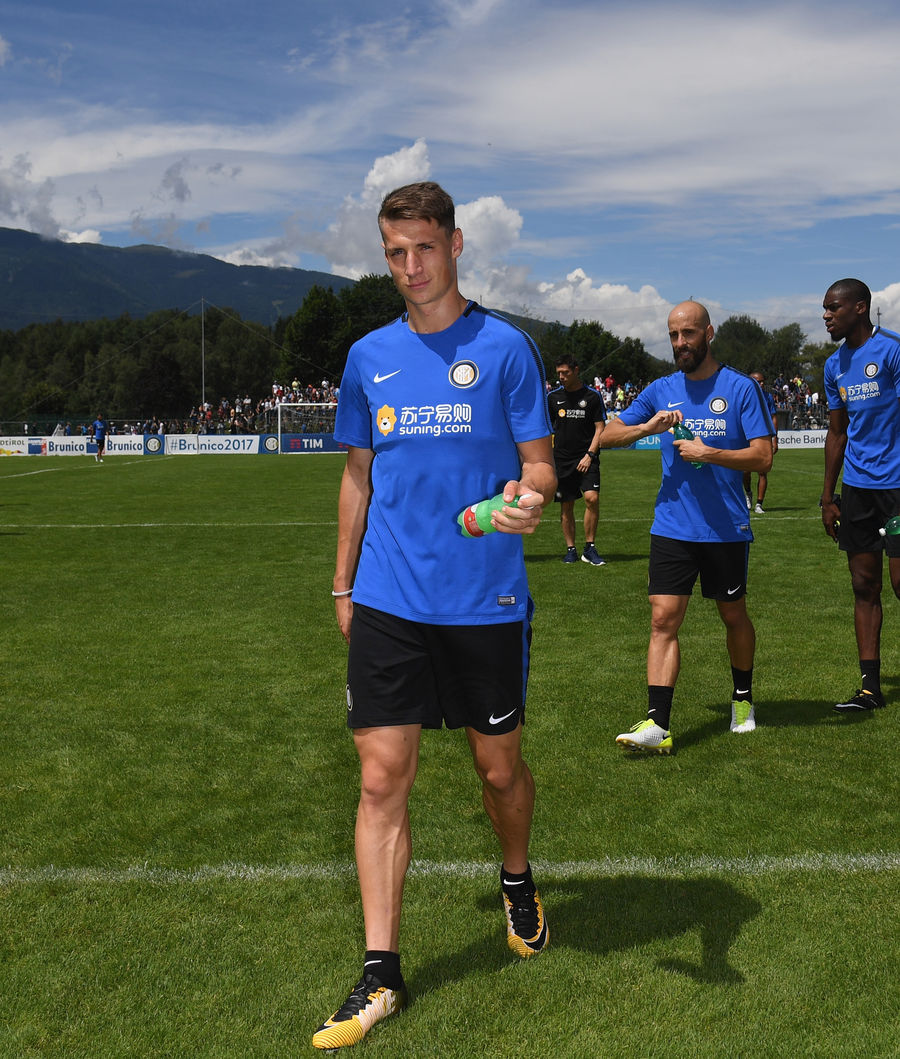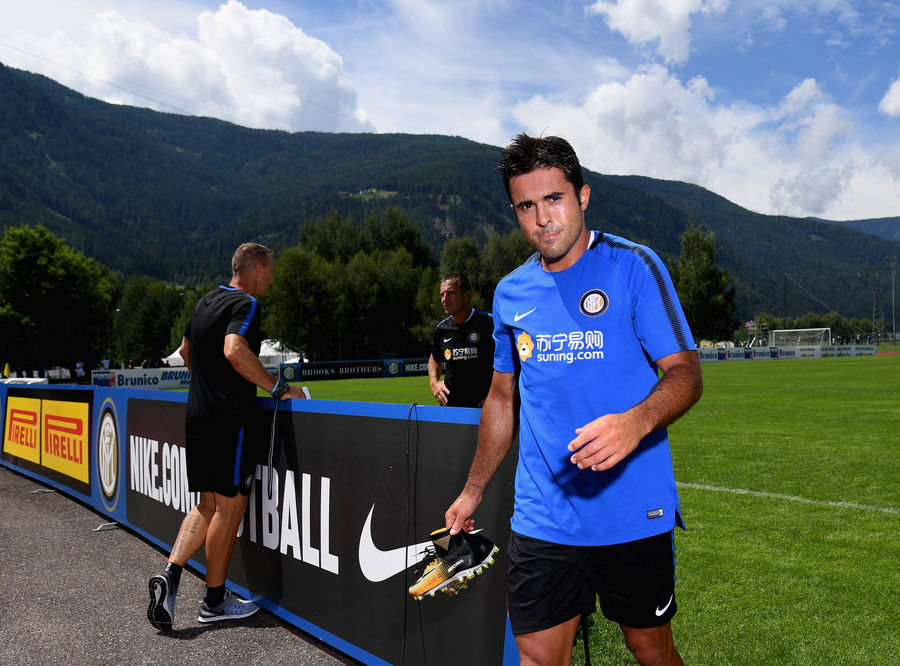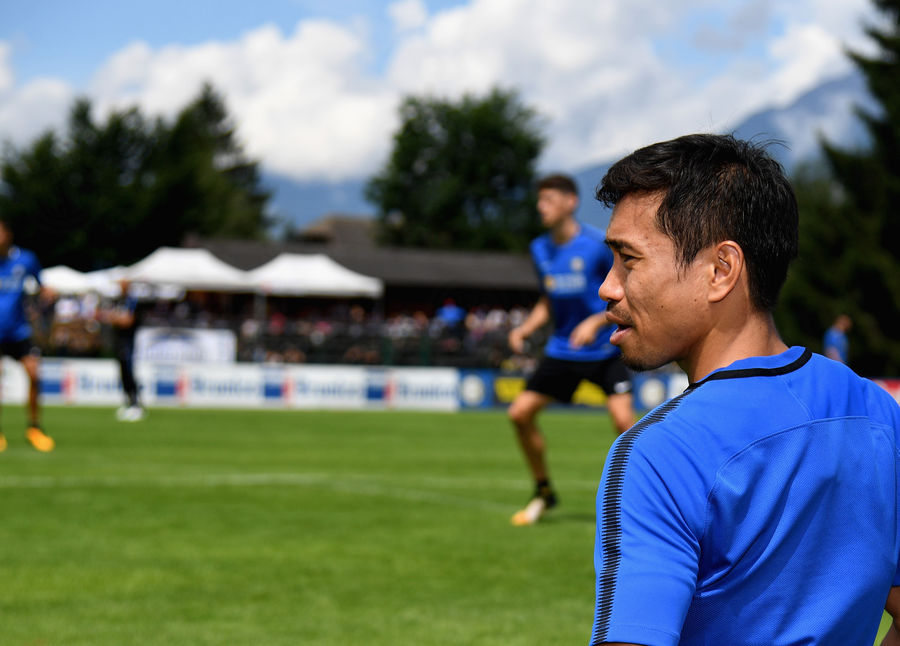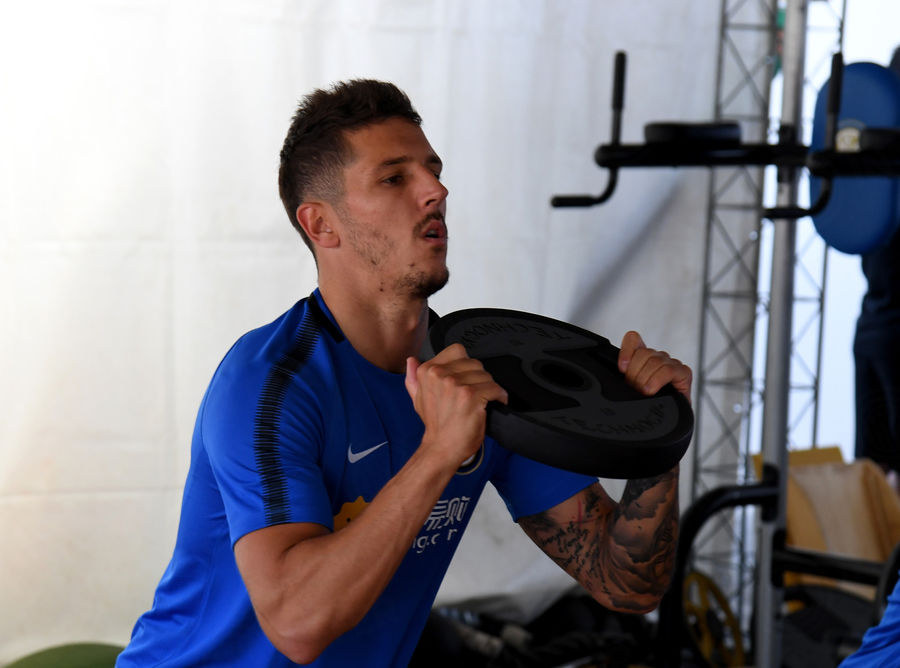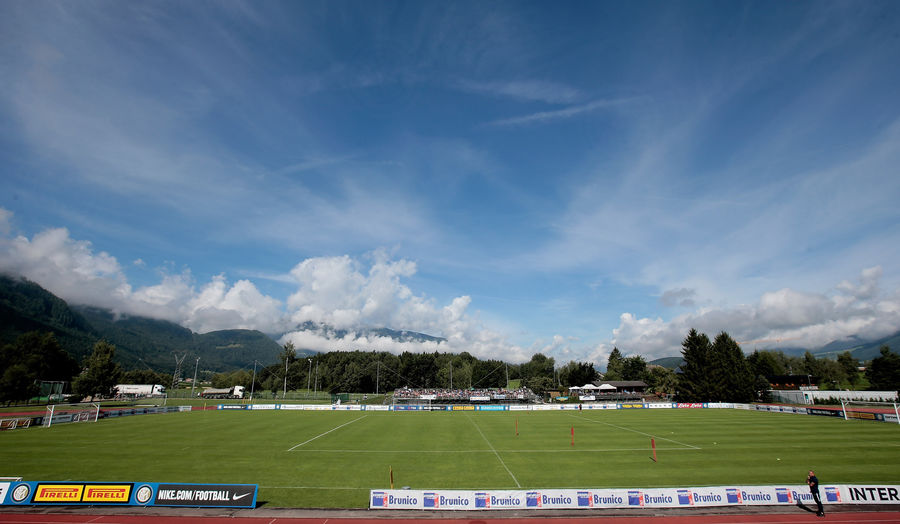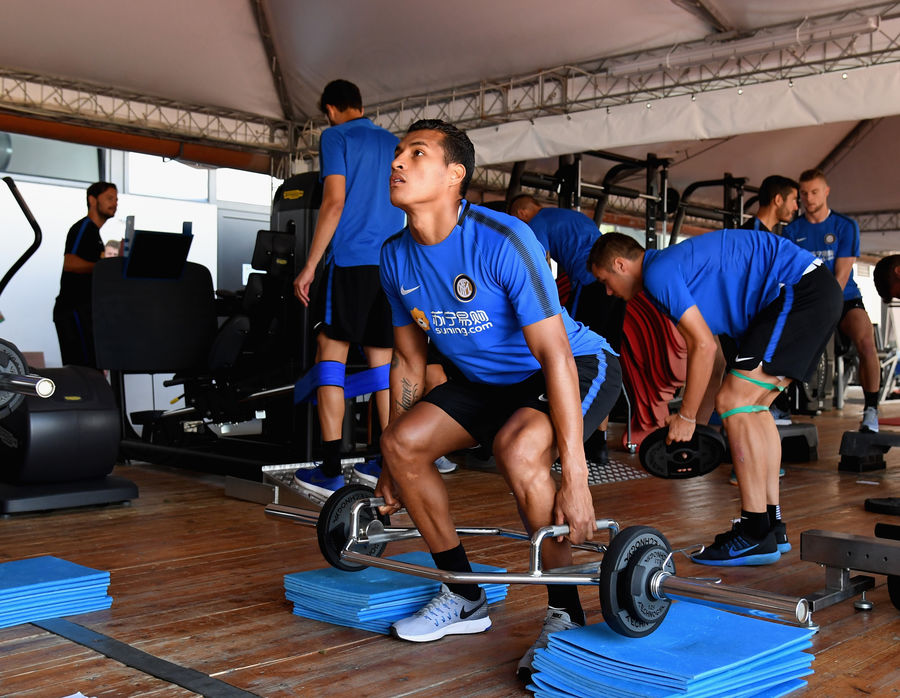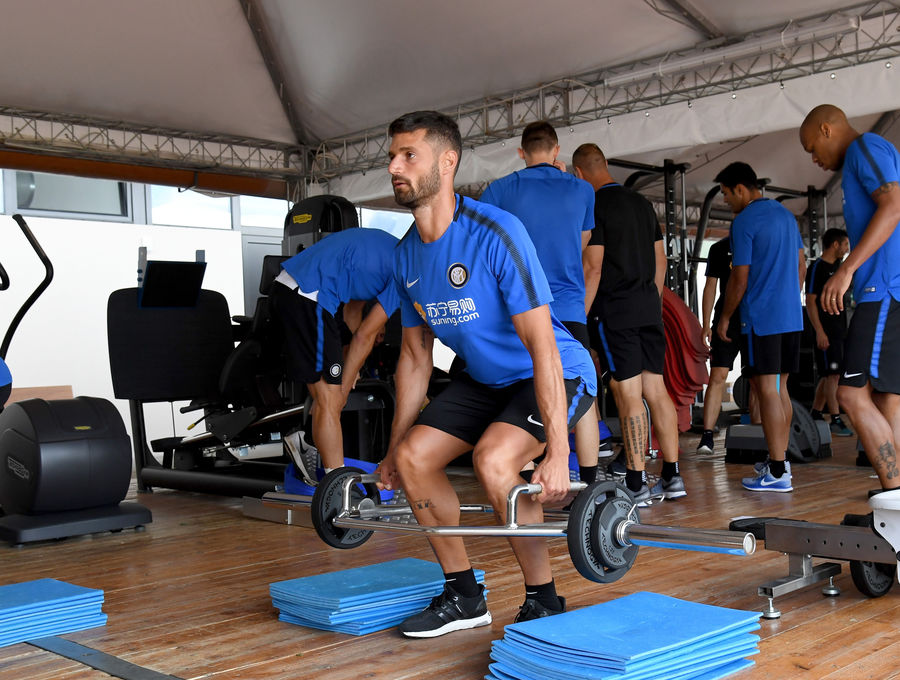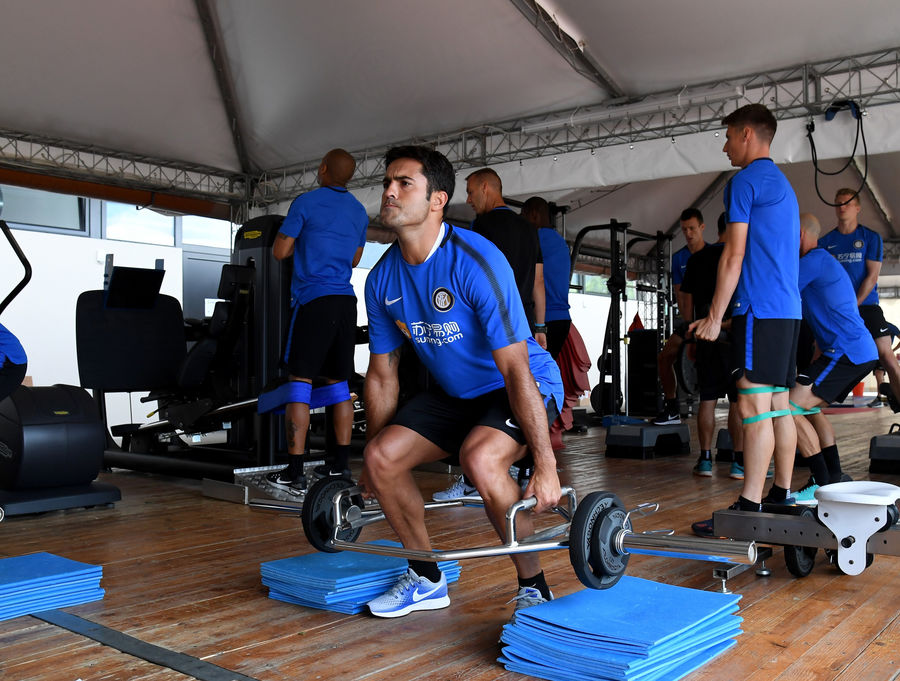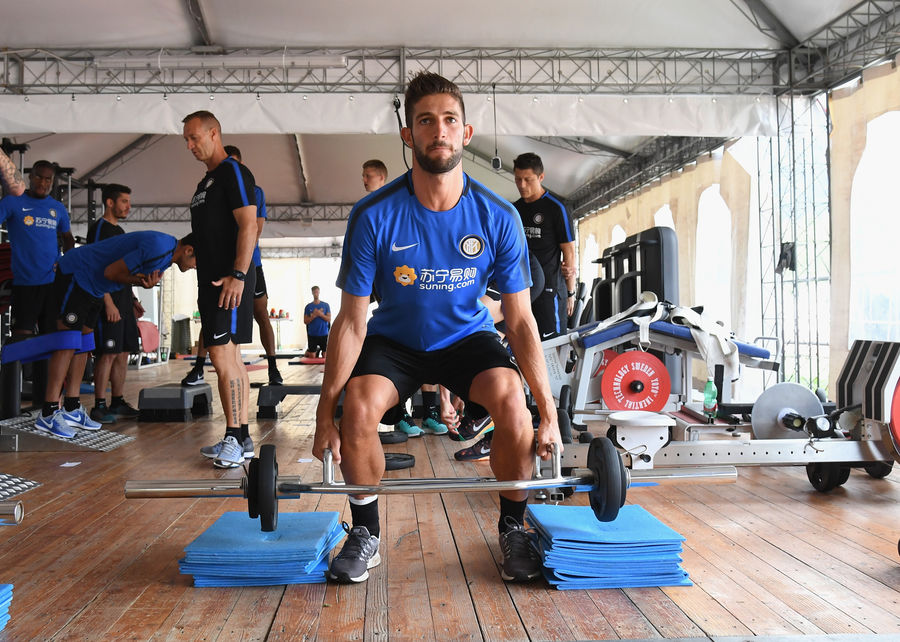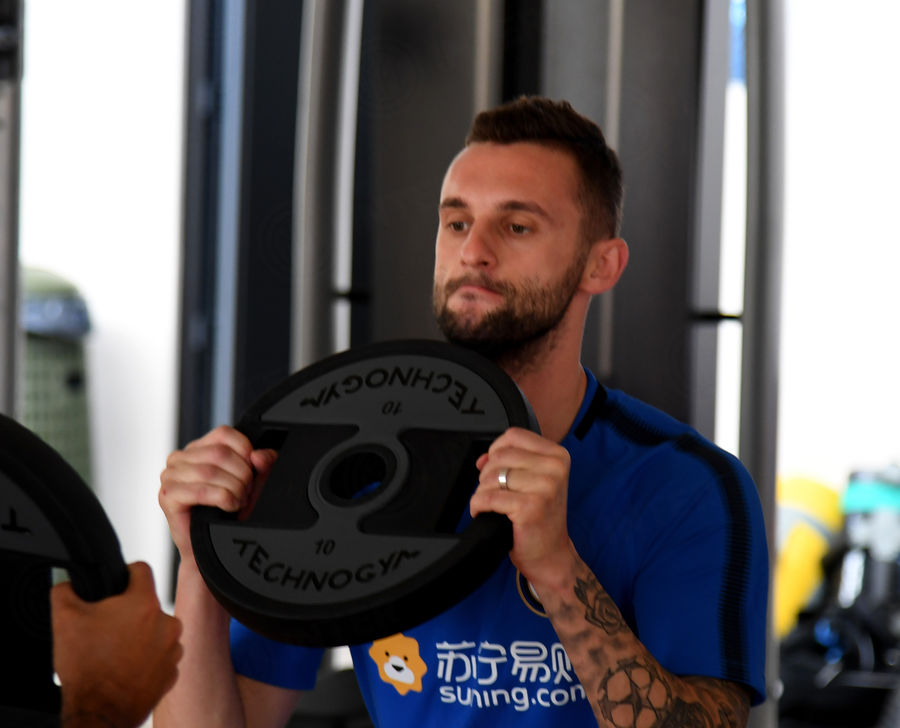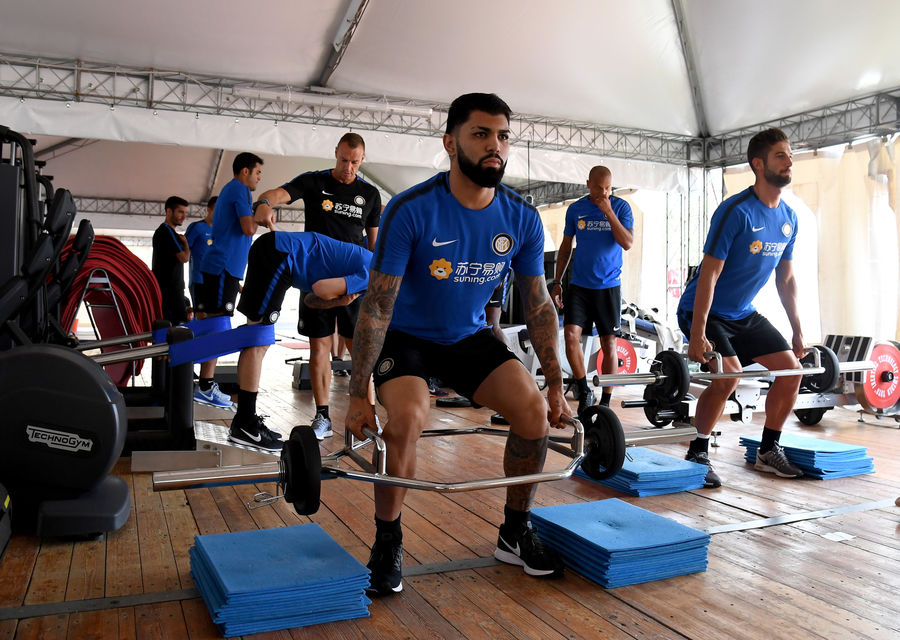 RISCONE DI BRUNICO - Luciano Spalletti's Nerazzurri spent Tuesday morning on the training ground in Riscone di Brunico following the arrival of the international contingent on Monday.
The coaching staff split the augmented squad into three groups for strength work in the gym and tactical drills on the pitch.
The lads will be back out for their second session of the day at 17:00.

Versión Española 日本語版 Versi Bahasa Indonesia 中文版 Versione Italiana