1/36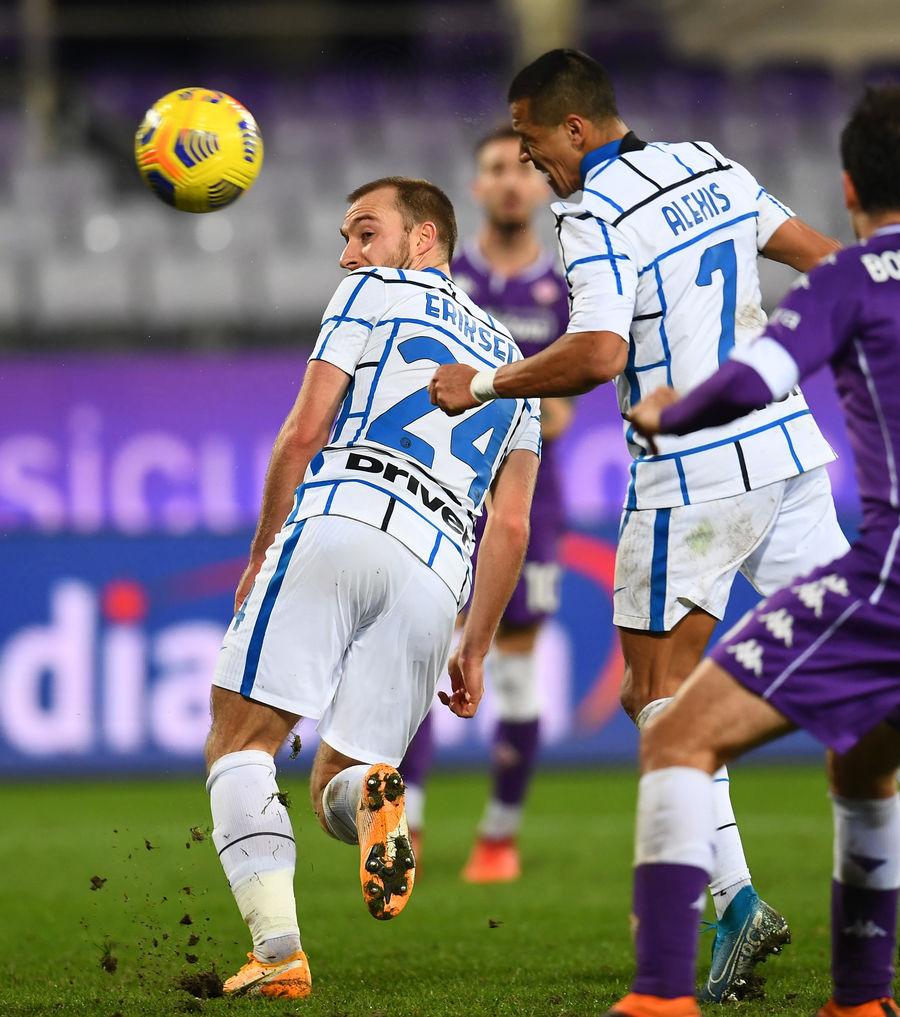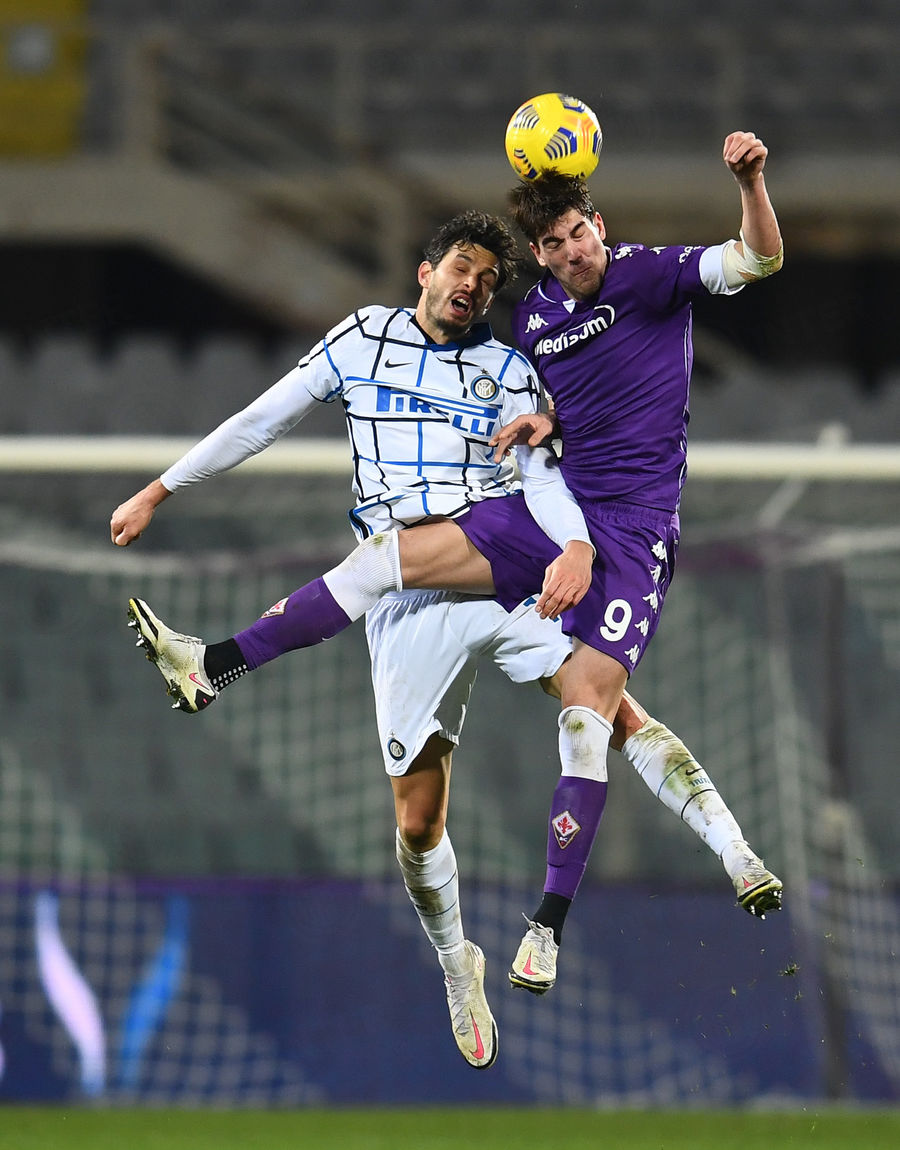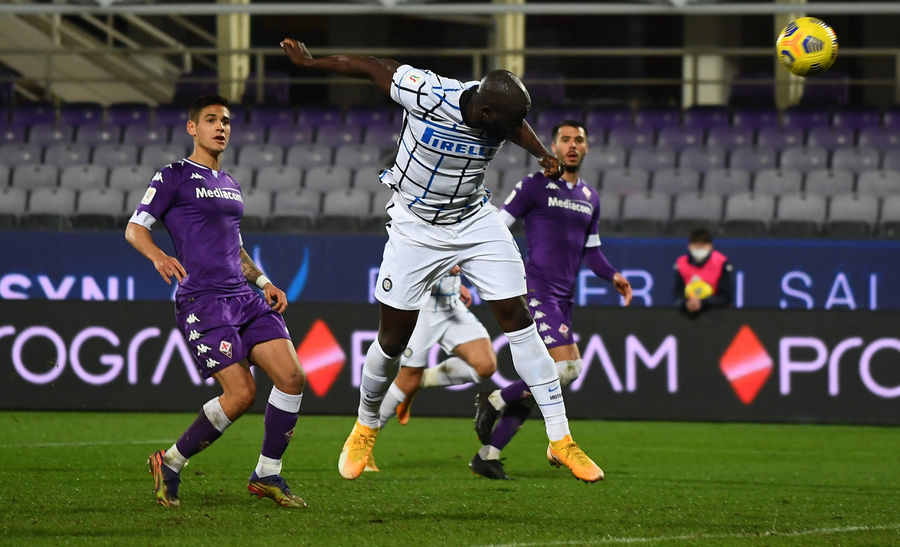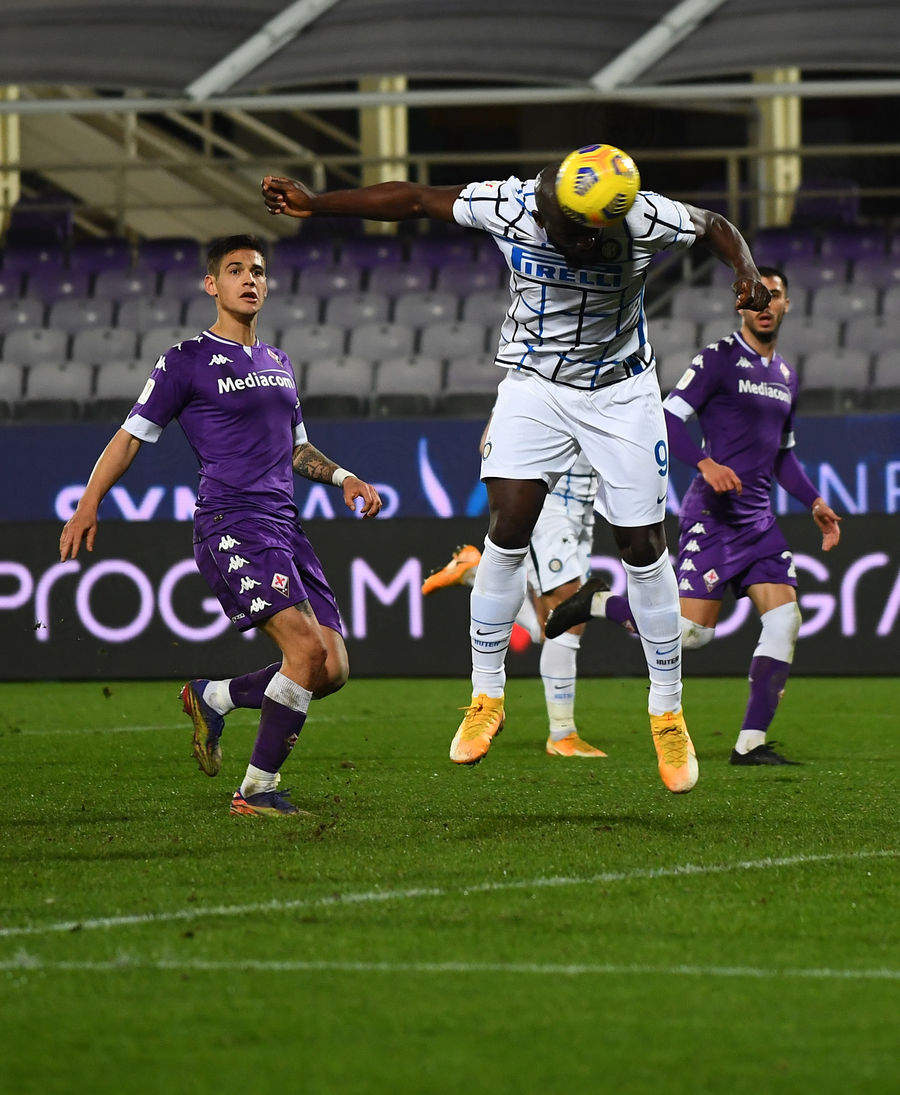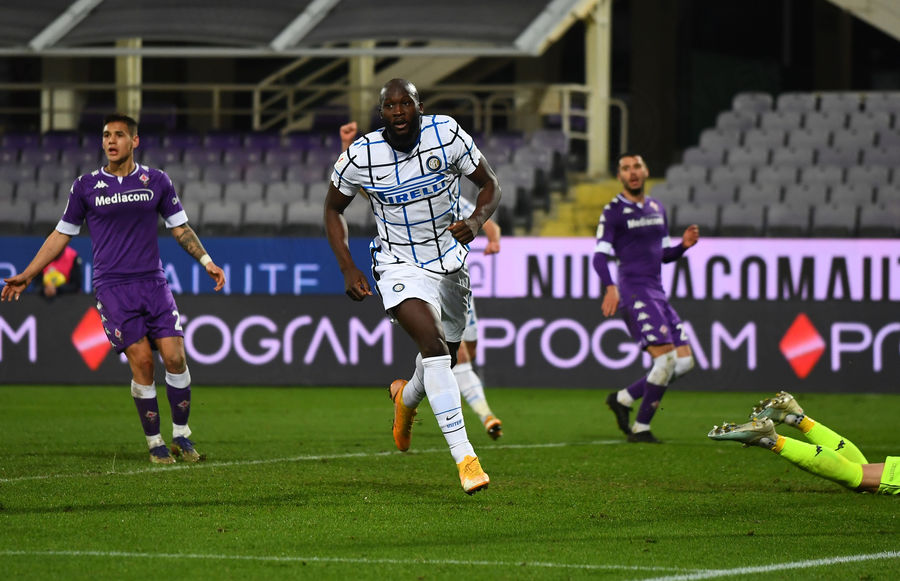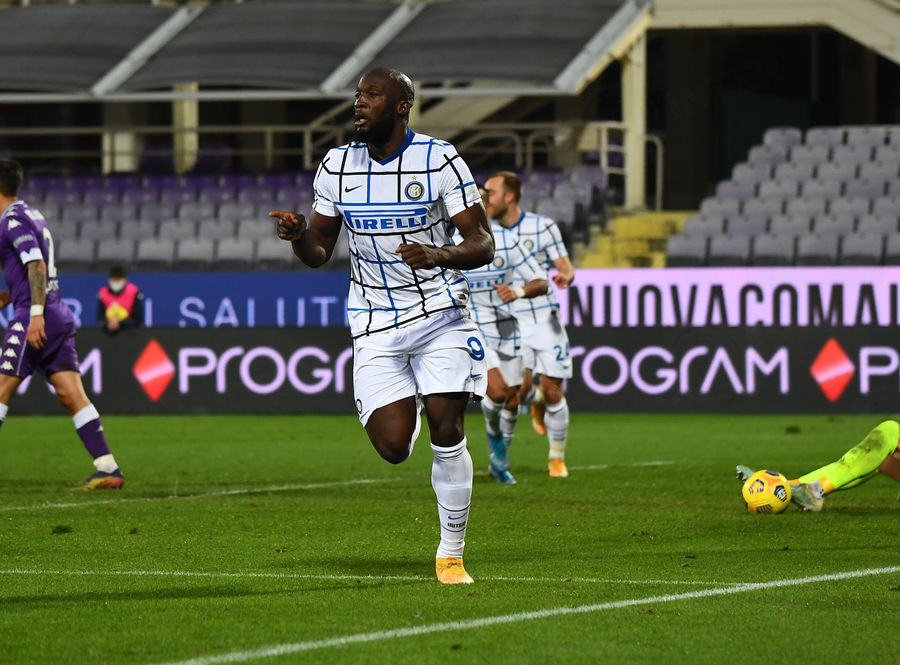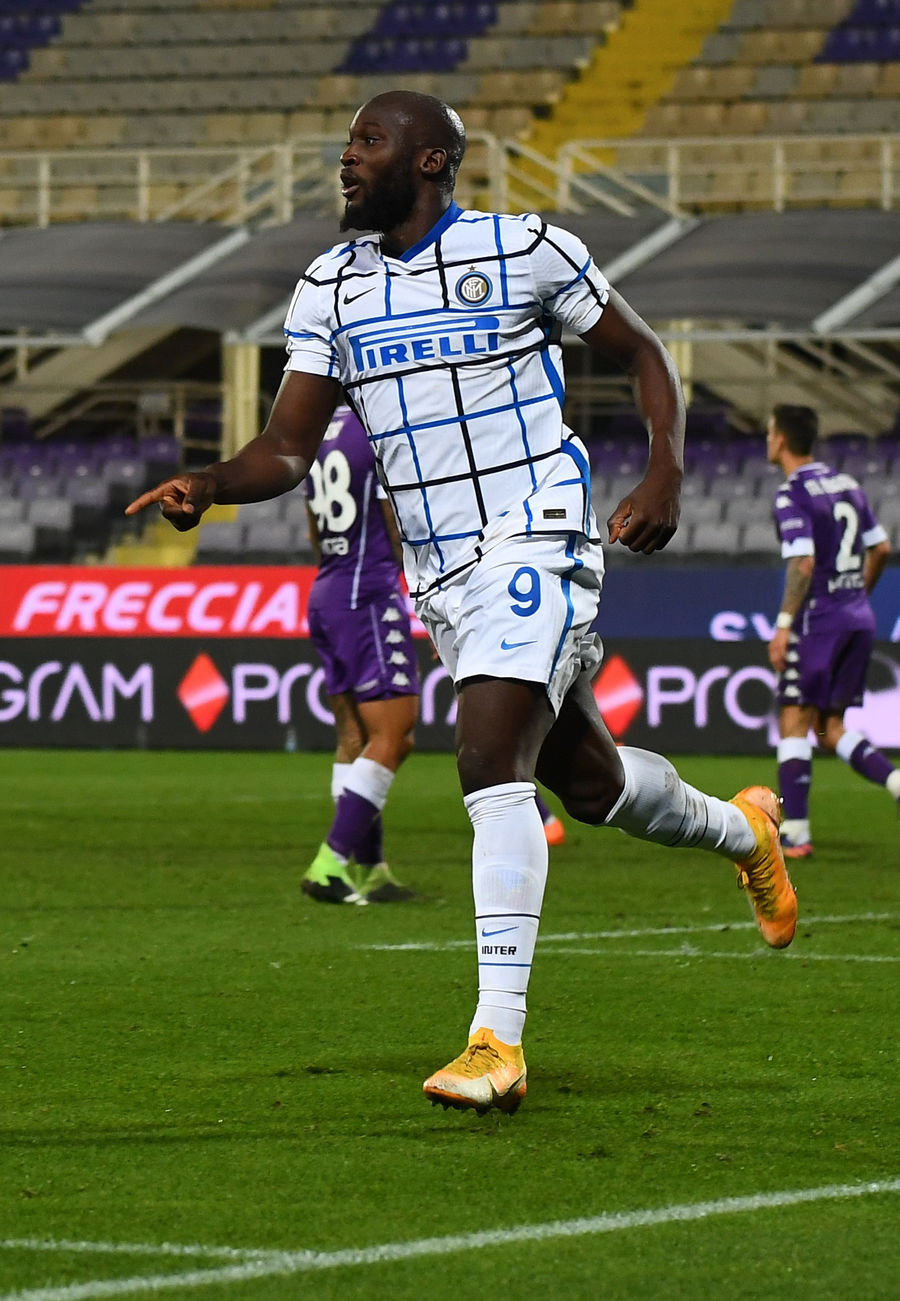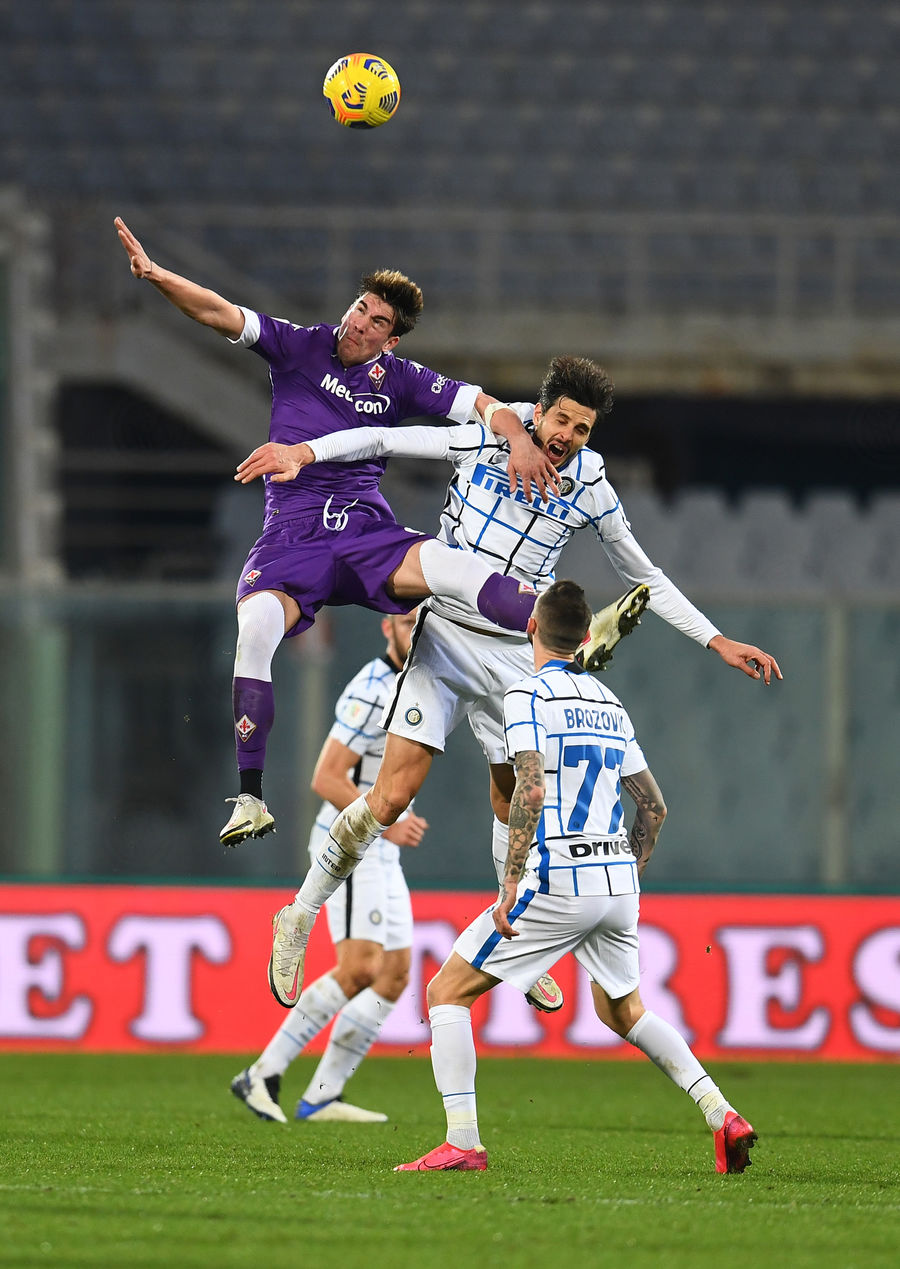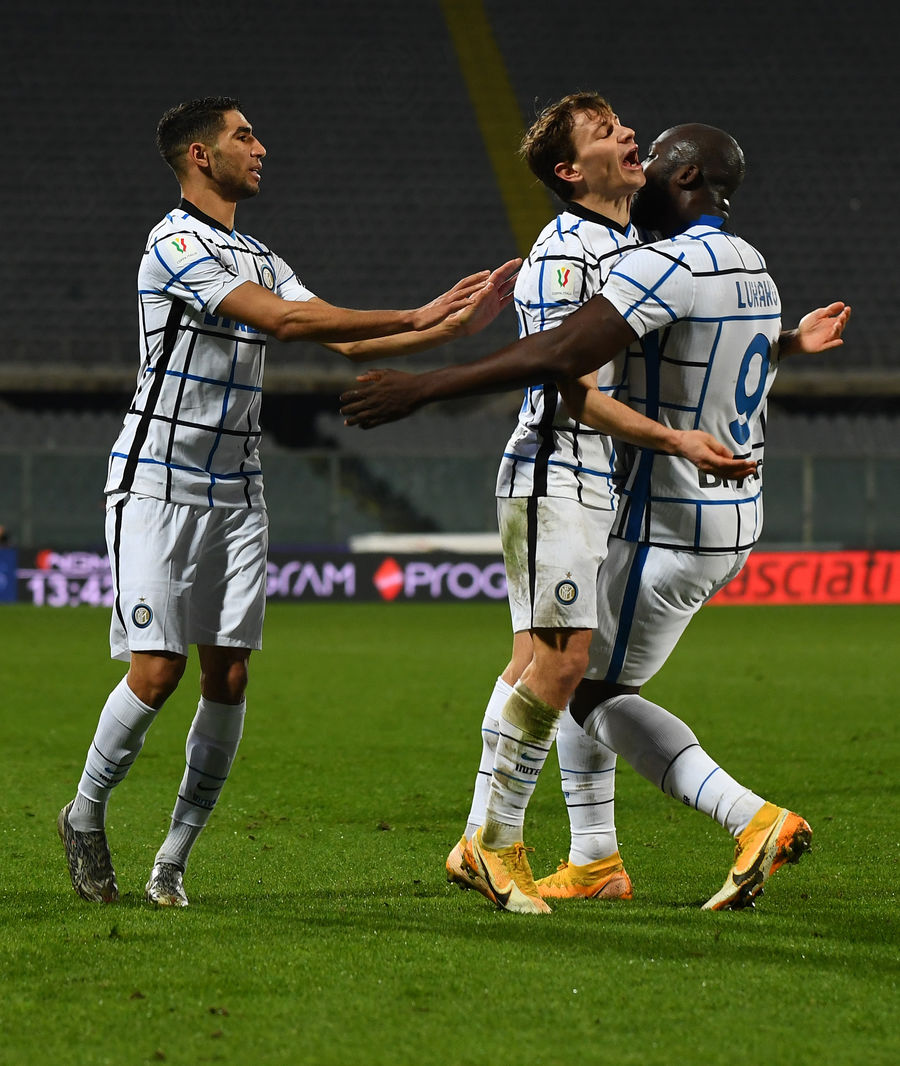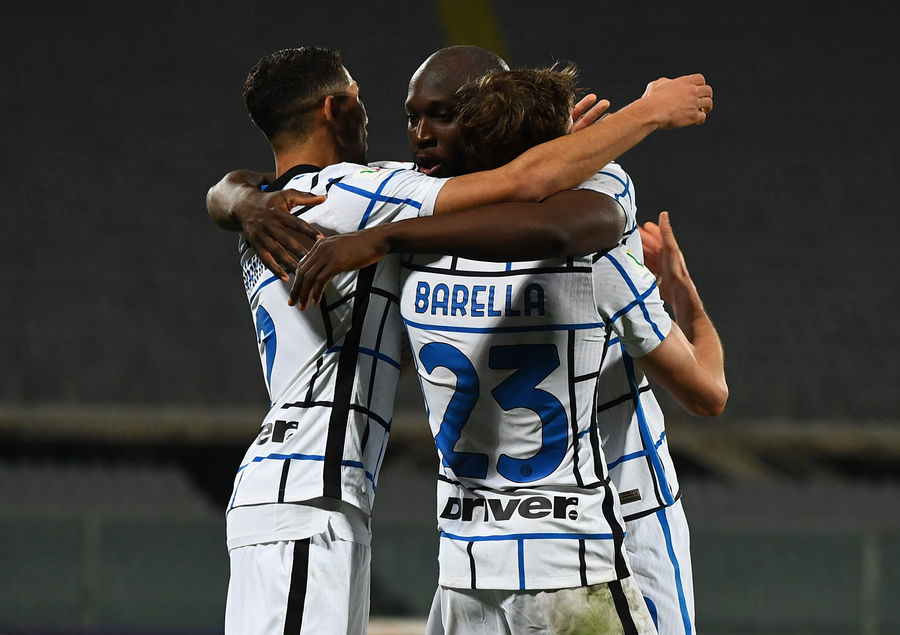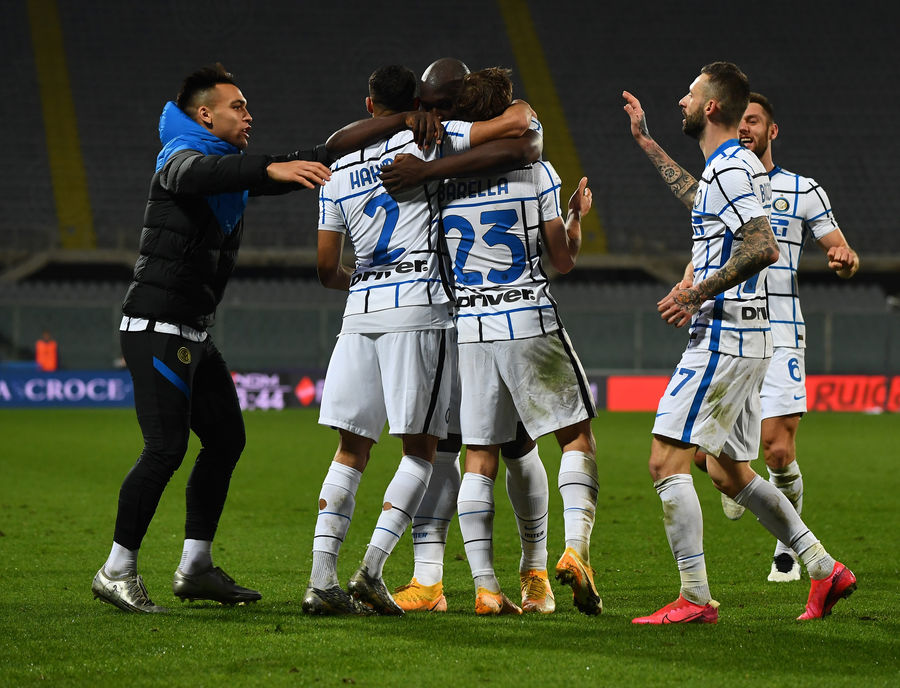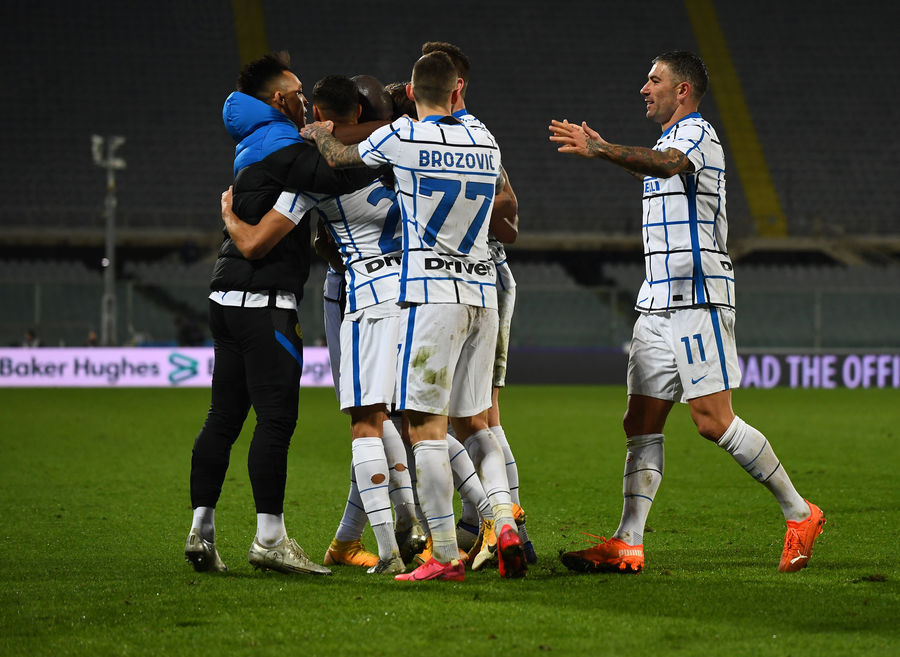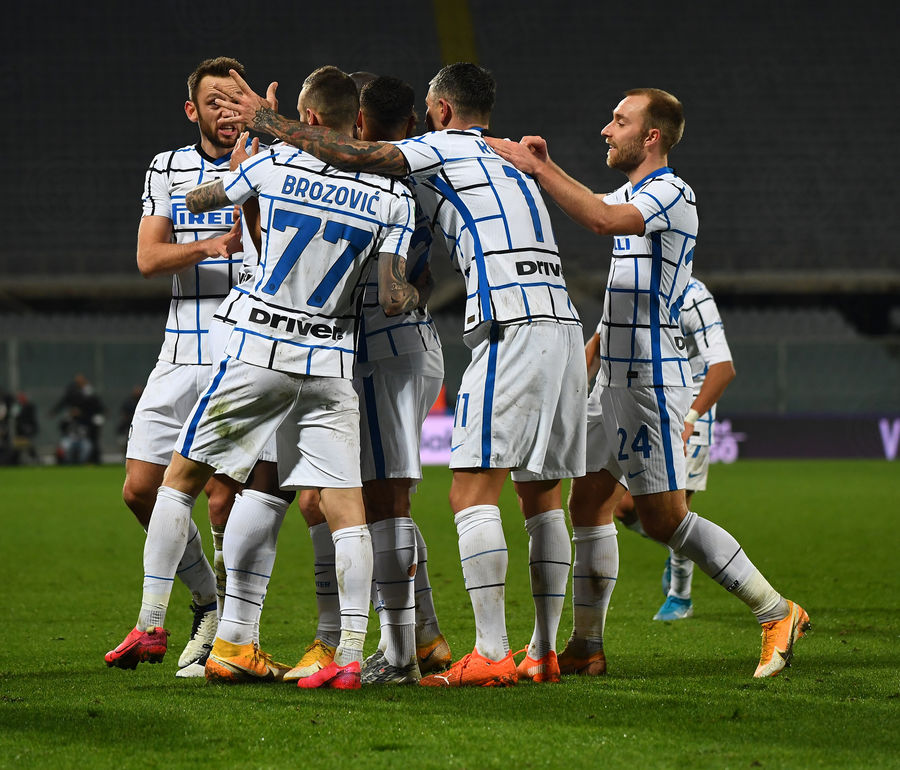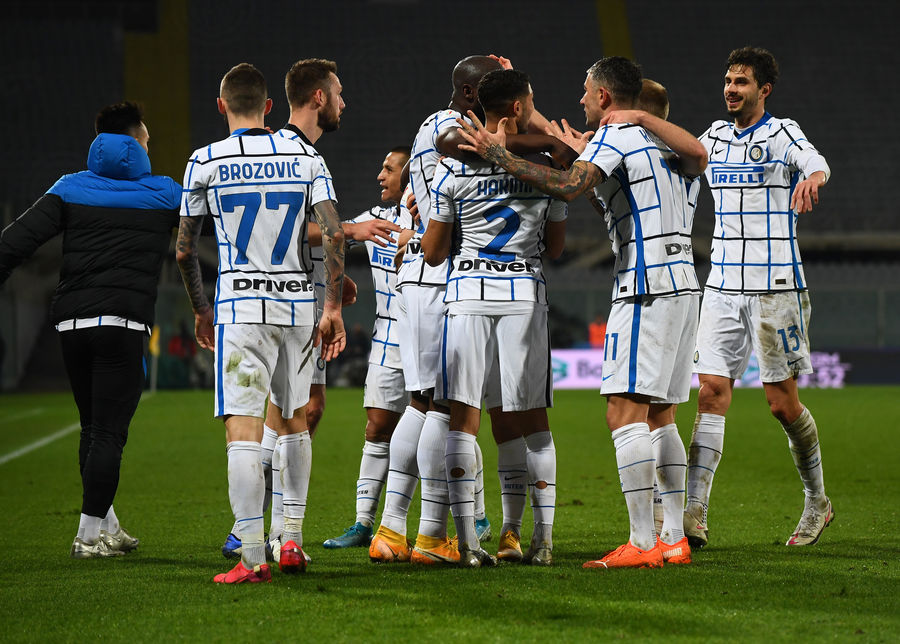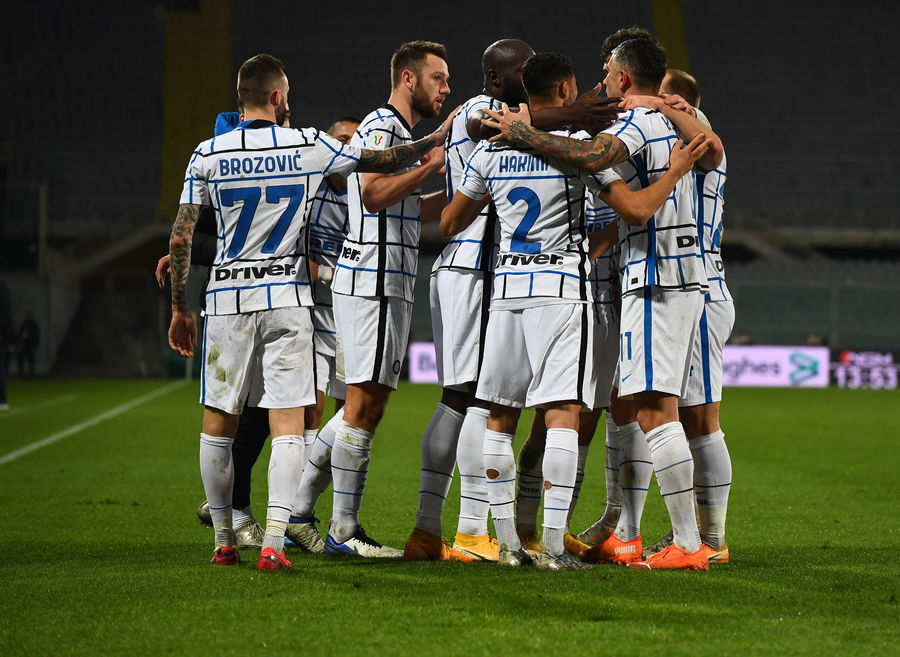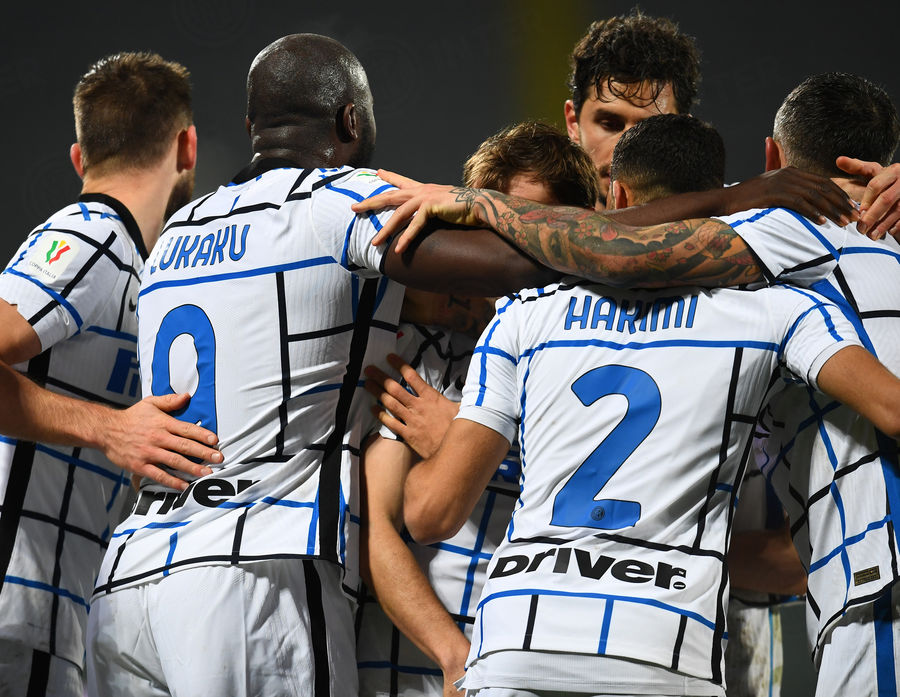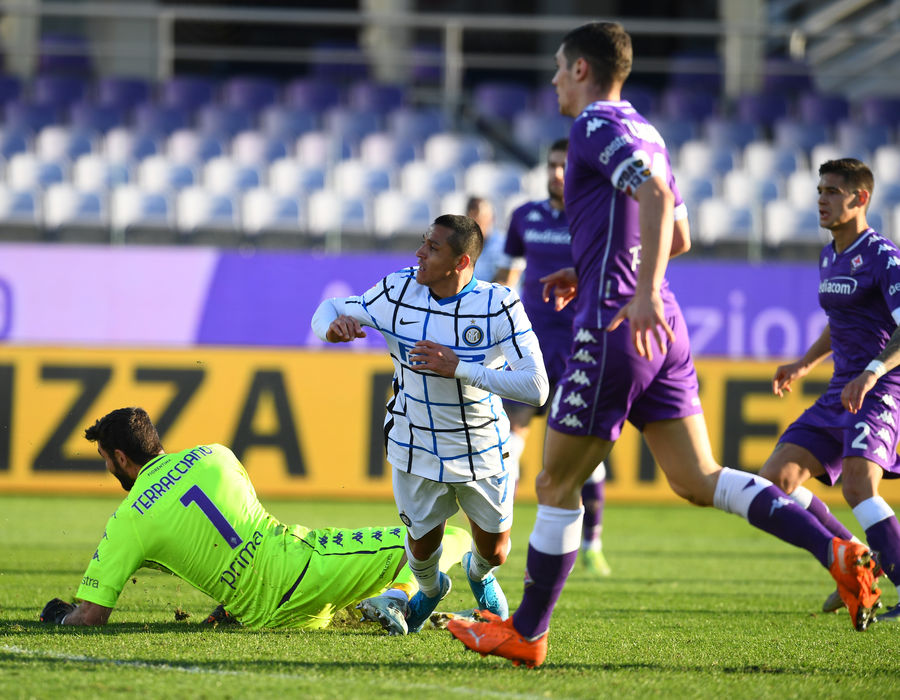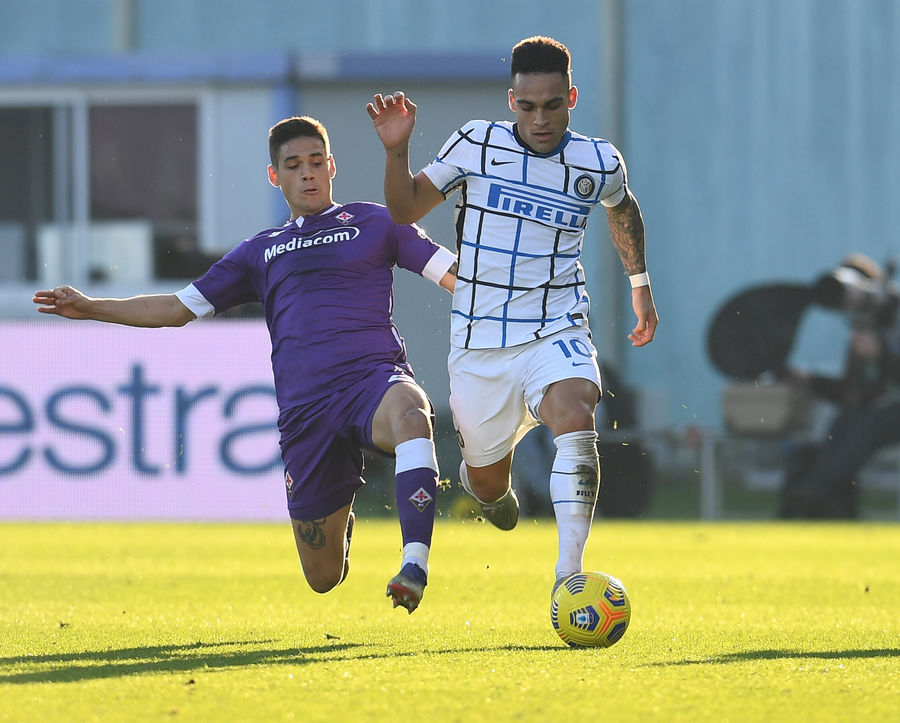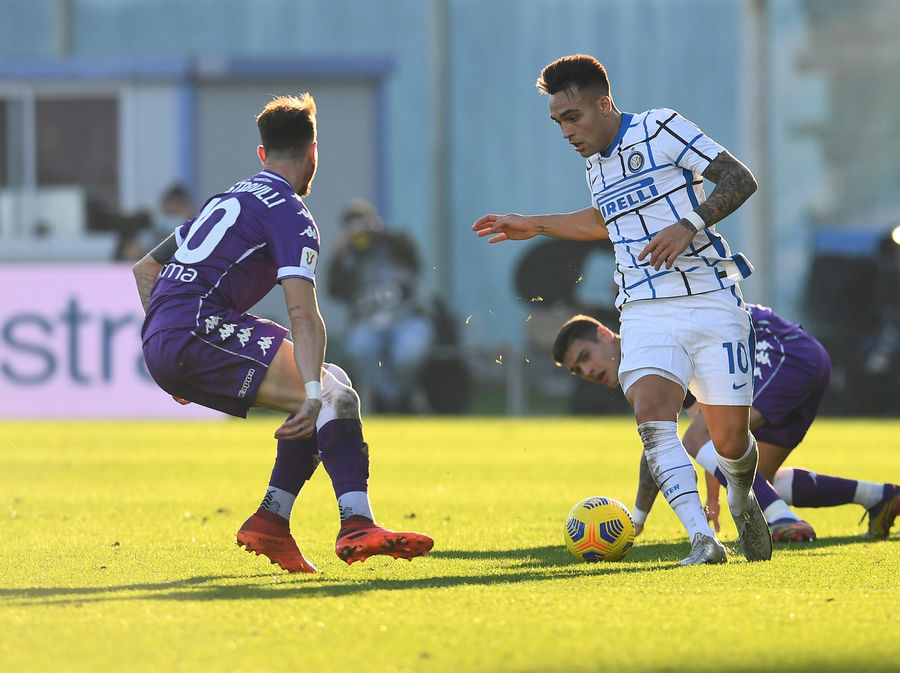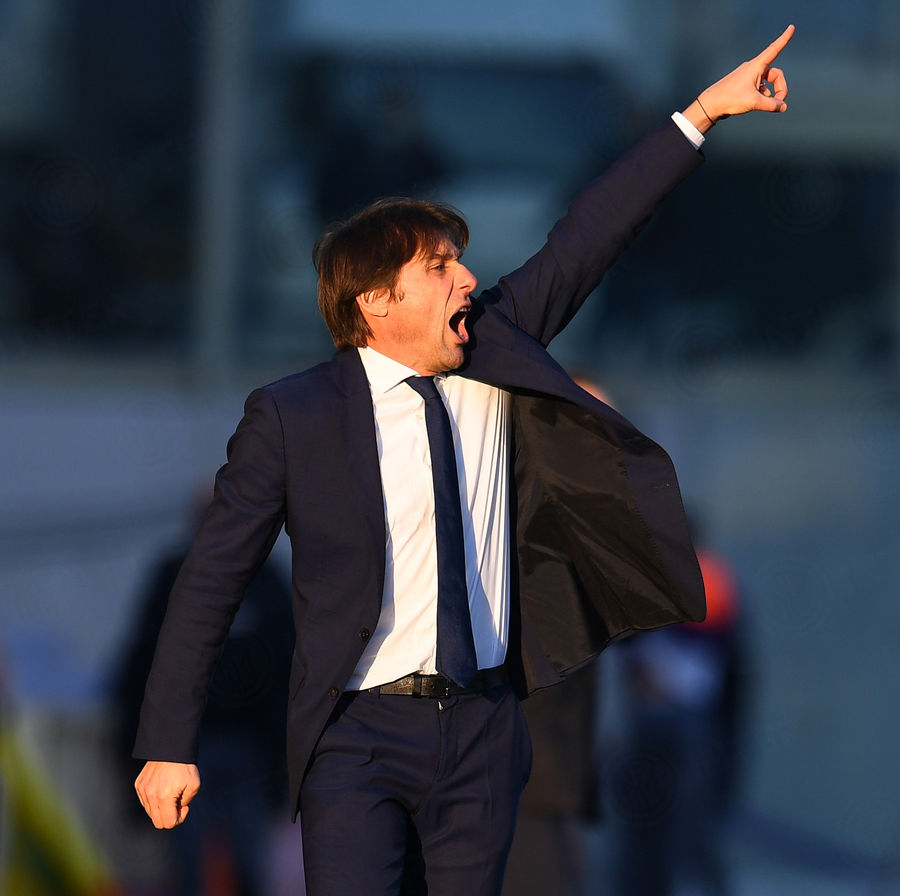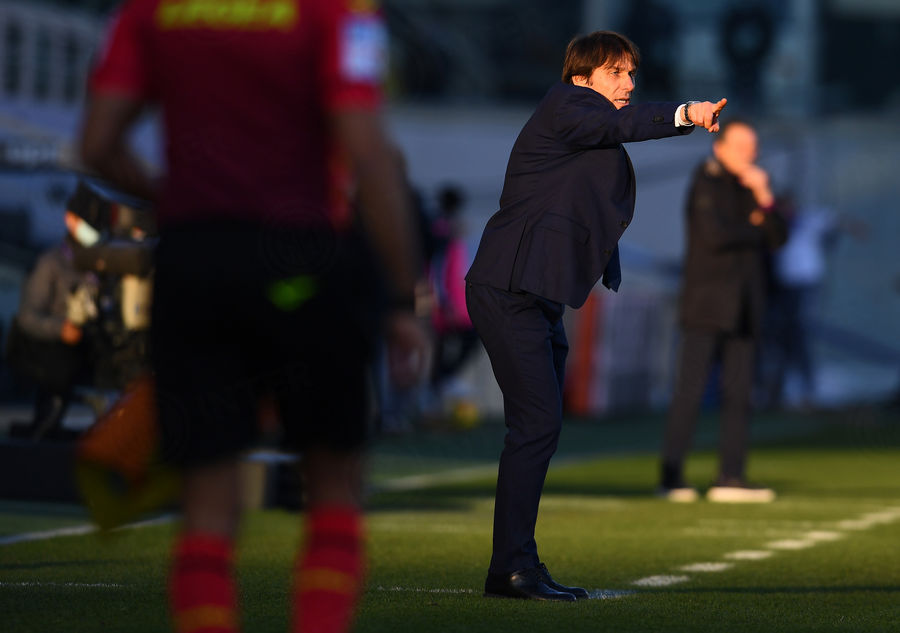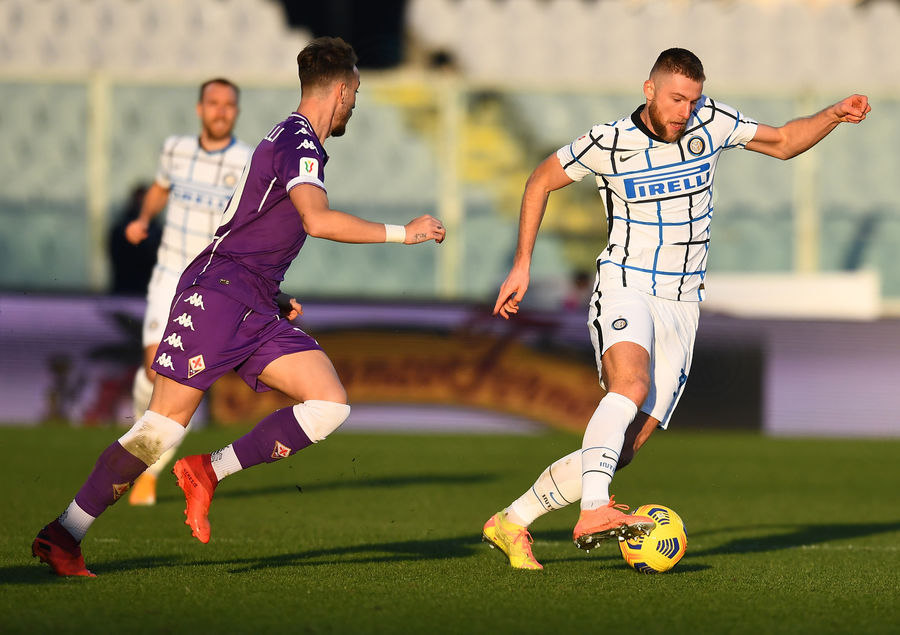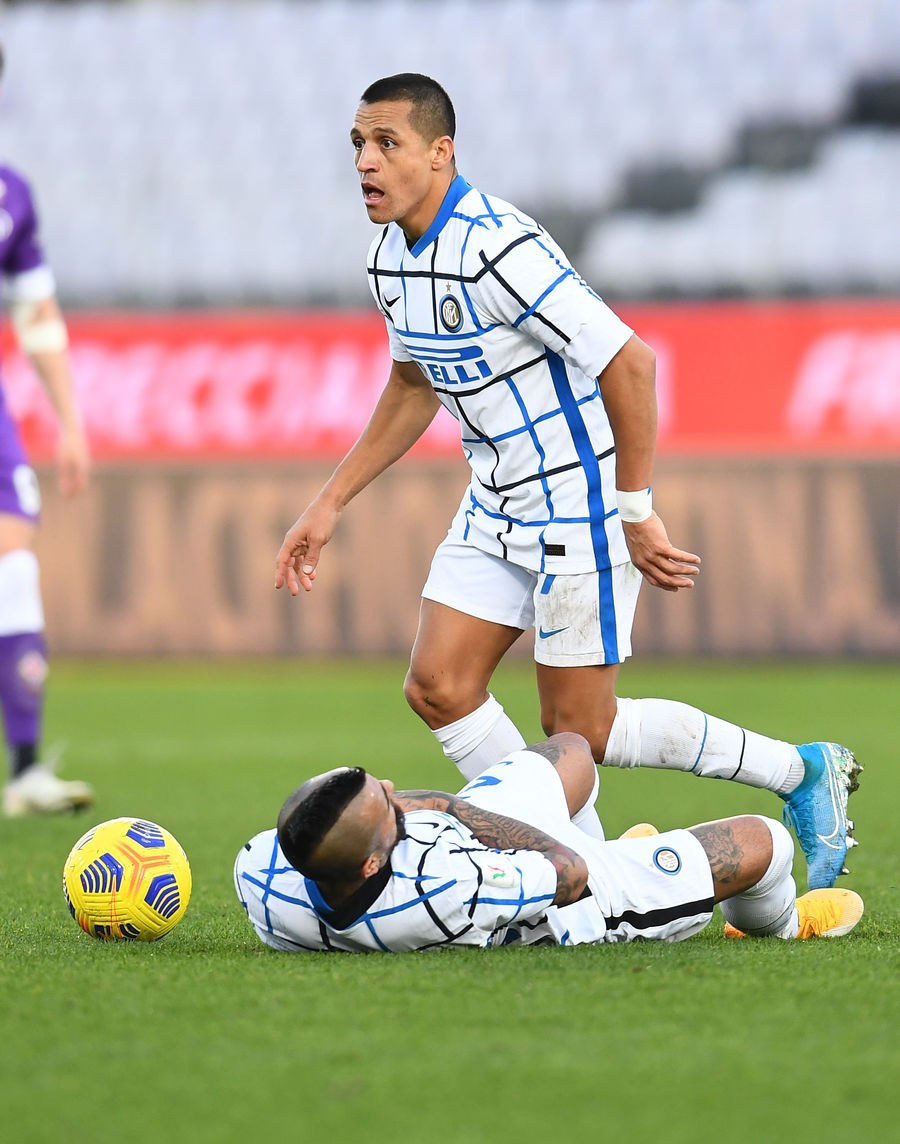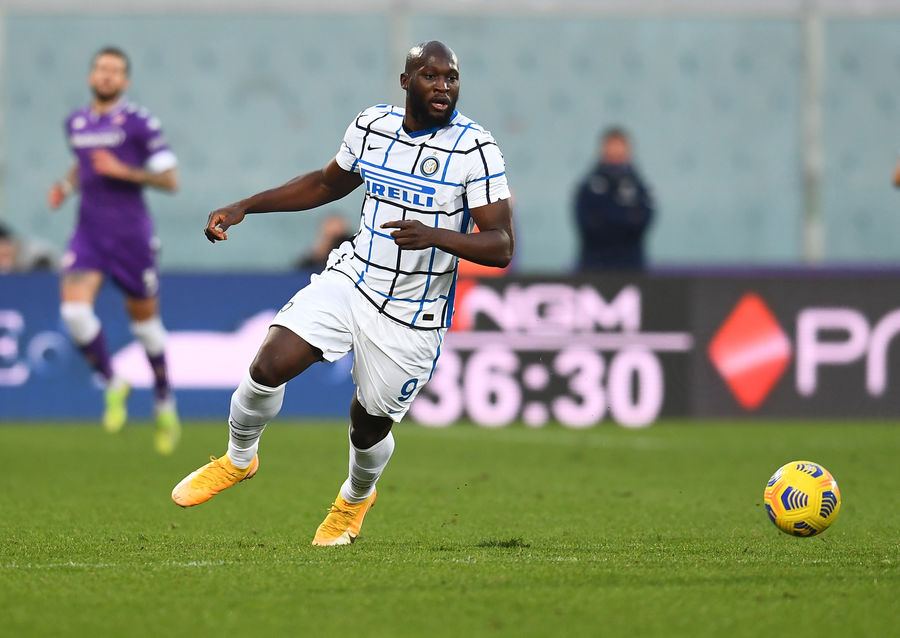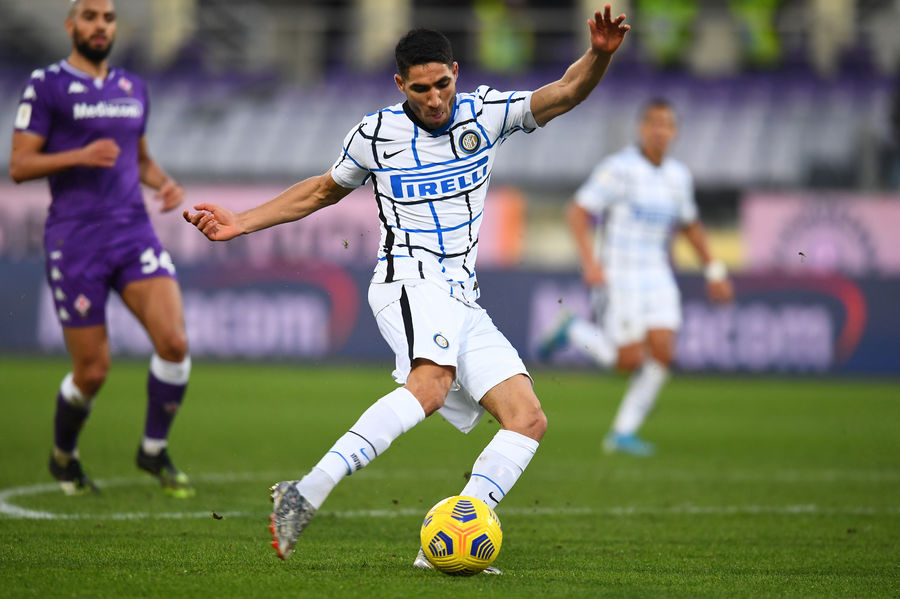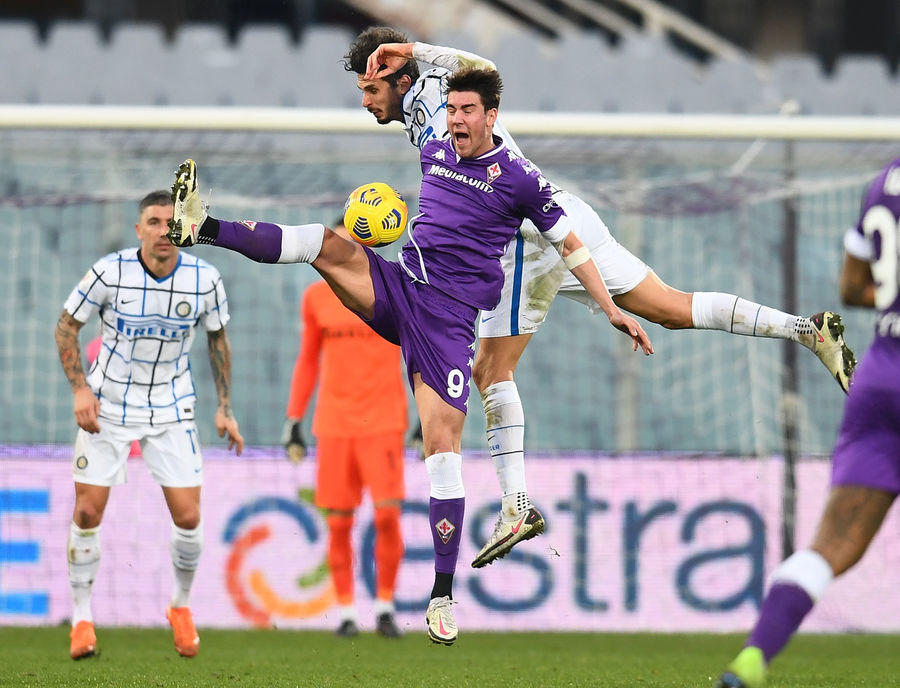 Inter's 2-1 away win over Fiorentina in the Round of 16 put them through to the quarter-finals, where they will meet Stefano Pioli's AC Milan.
The Rossoneri beat Torino 5-4 on penalties after the game ended goalless after extra time, while Inter scored a late winner in extra time through Romelu Lukaku. The two sides meet in the Coppa Italia for the first time in over three years: also in the quarters, 1-0 to the Rossoneri.
This will be the 25th Derby in the Cup and, as with the Round of 16, will be a straight knockout tie. The winner will progress into the semis, where they will face Sassuolo, SPAL, Juventus or Genoa.