1/12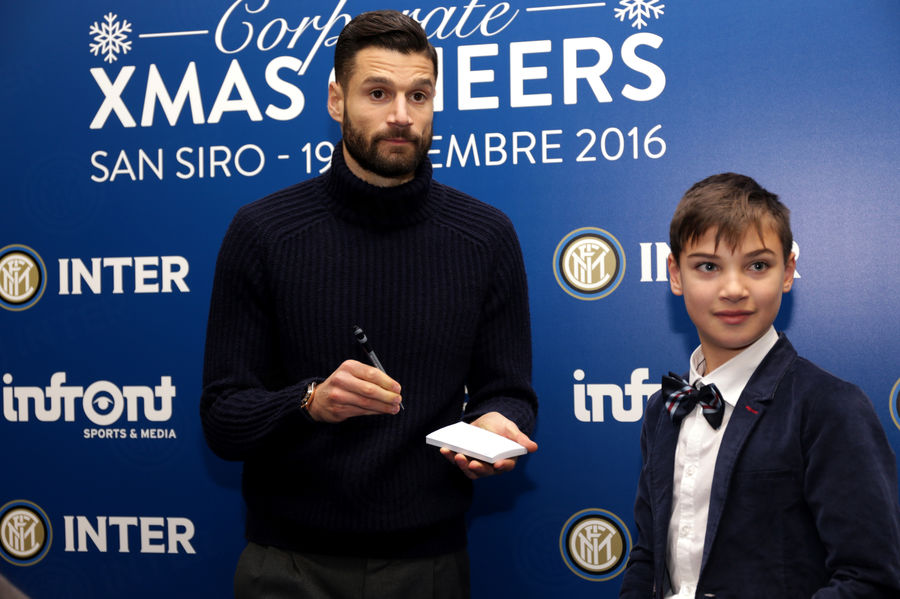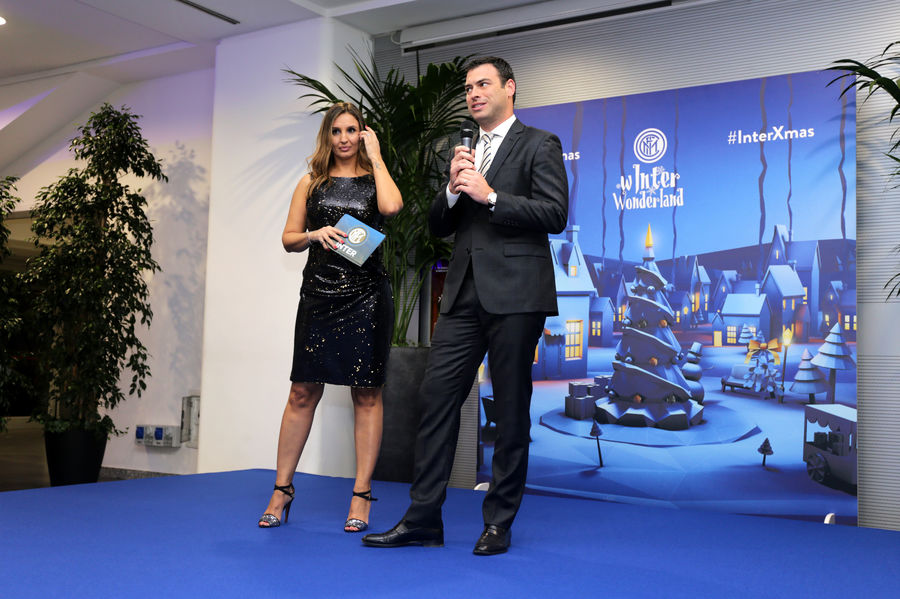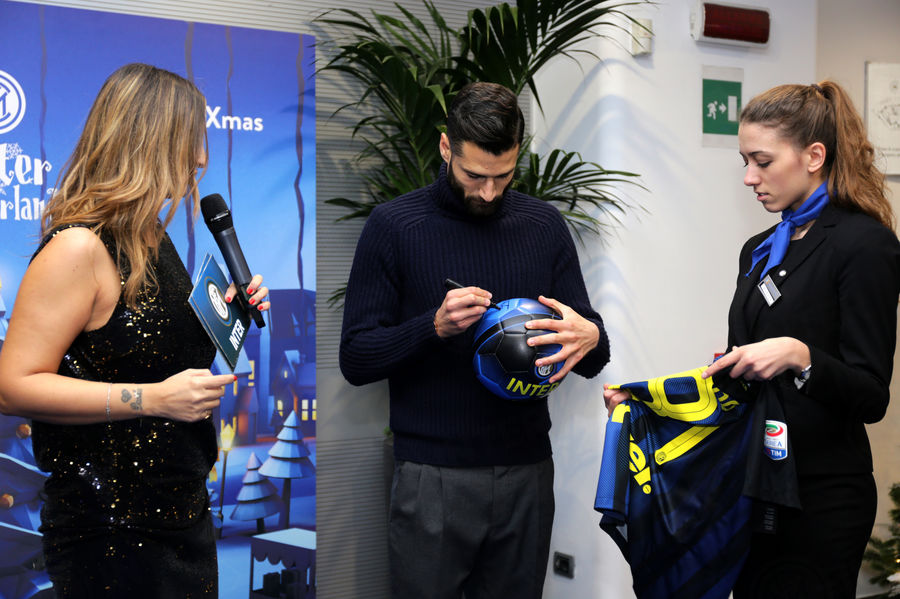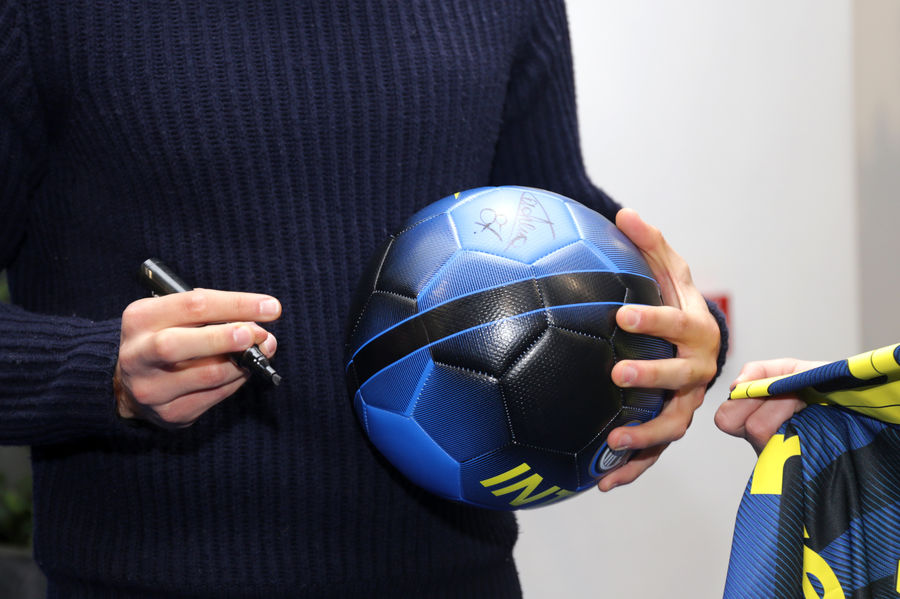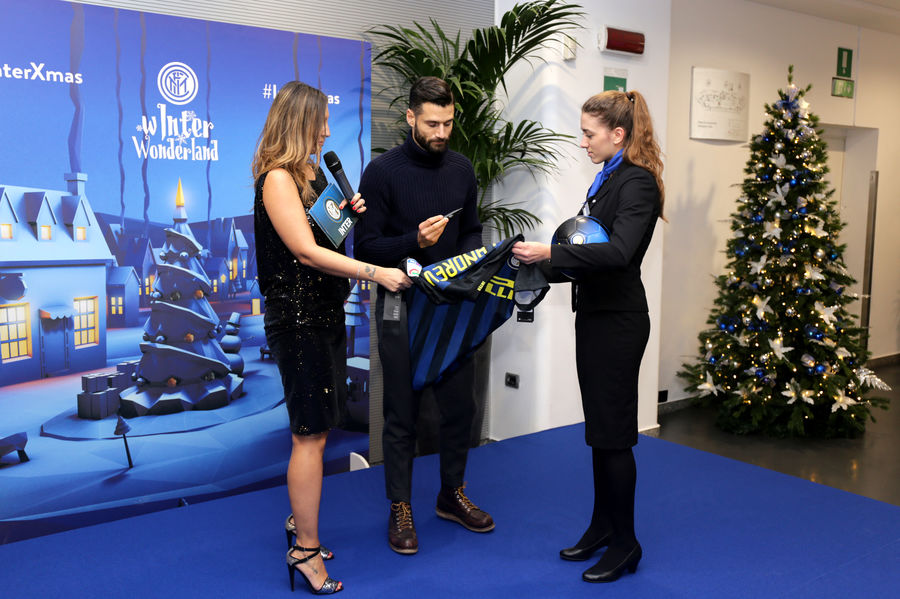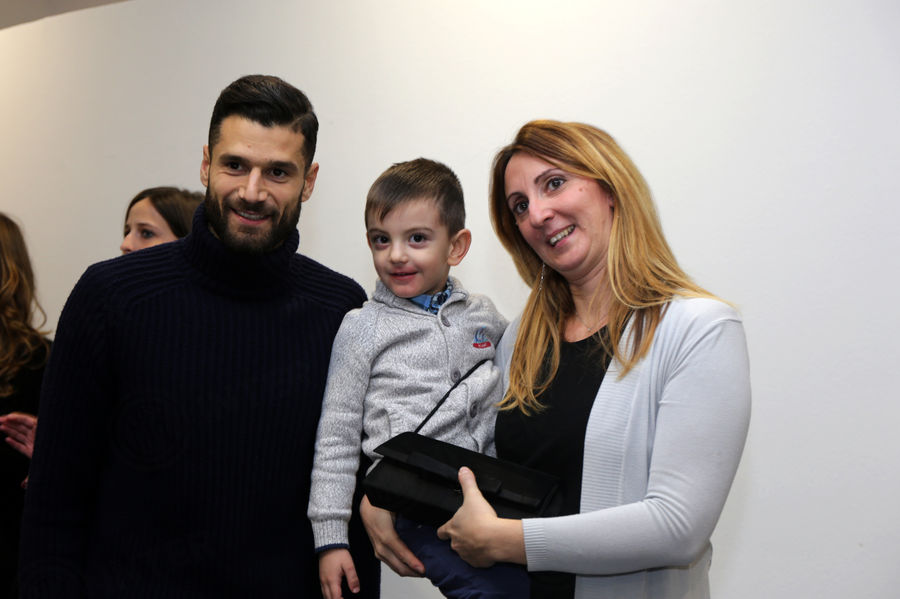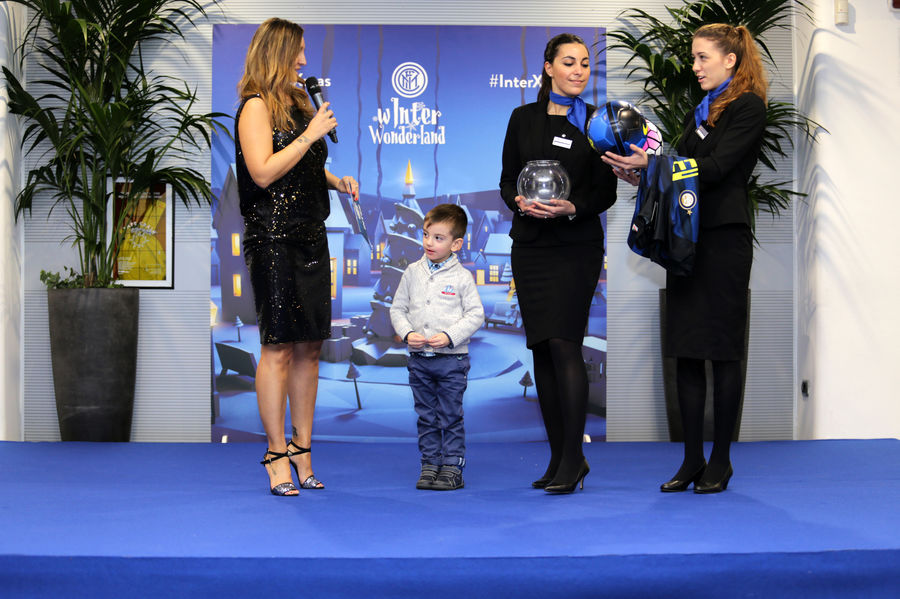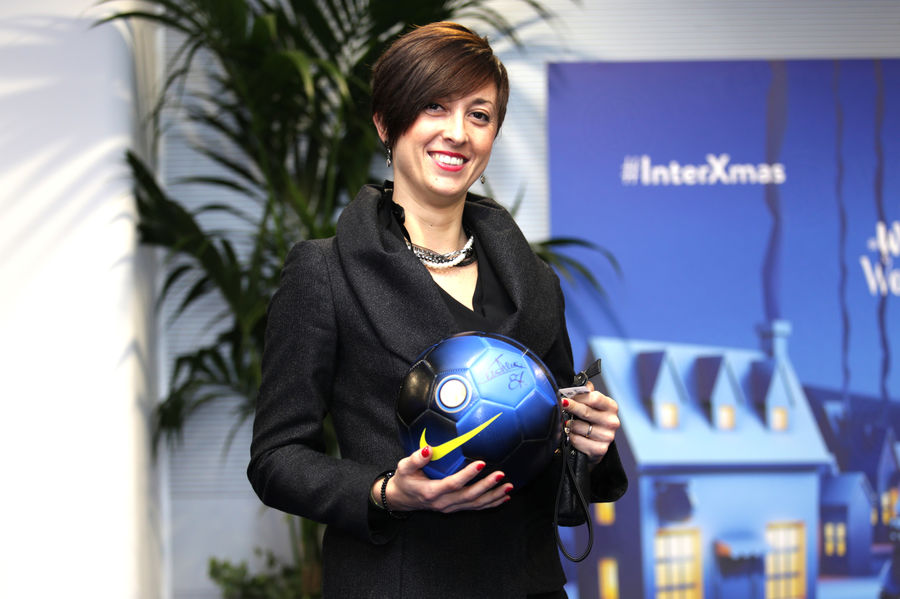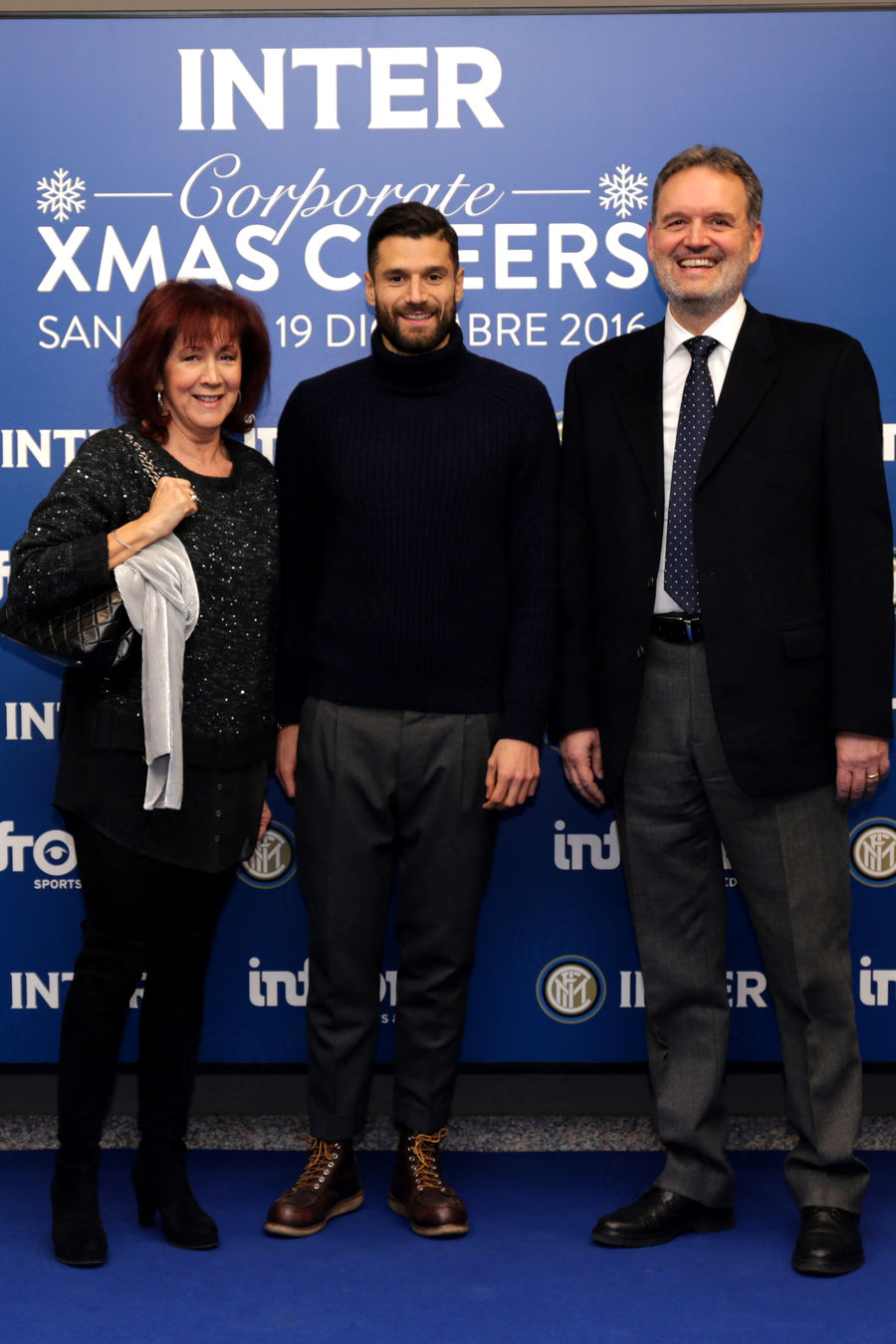 MILAN – F.C. Internazionale held a Christmas toast with its Corporate Hospitality clients in the Executive Room at the Stadio Meazza on Monday night.
The evening was made all the more special thanks to an appearance by Sassuolo matchwinner Antonio Candreva, who posed for pictures and signed autographs for guests.
The Italy winger said: "Thanks for the invitation. It's always nice to spend time with such passionate Nerazzurri fans. I'd like to wish you all a happy Christmas and I hope to see you at the stadium on Wednesday. We must look forward with optimism and try to end 2016 on a high note, then make an even better start in 2017."
Chief revenue officer Michael Gandler also took the stage: "I'd like to thank all our Corporate Hospitality clients for coming. It's important for us as a club and for the players to have fans like you – people who get so involved in our special stadium initiatives."