1/6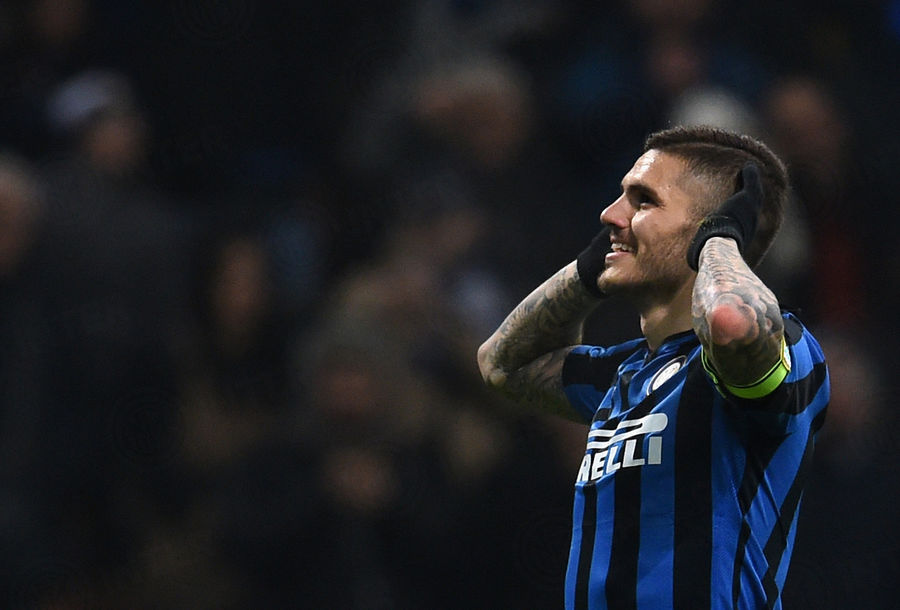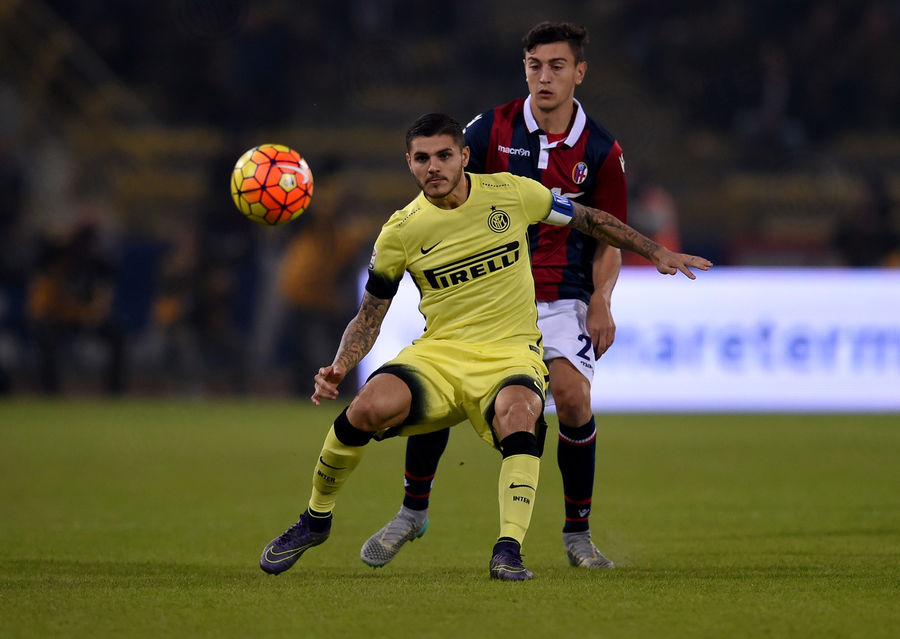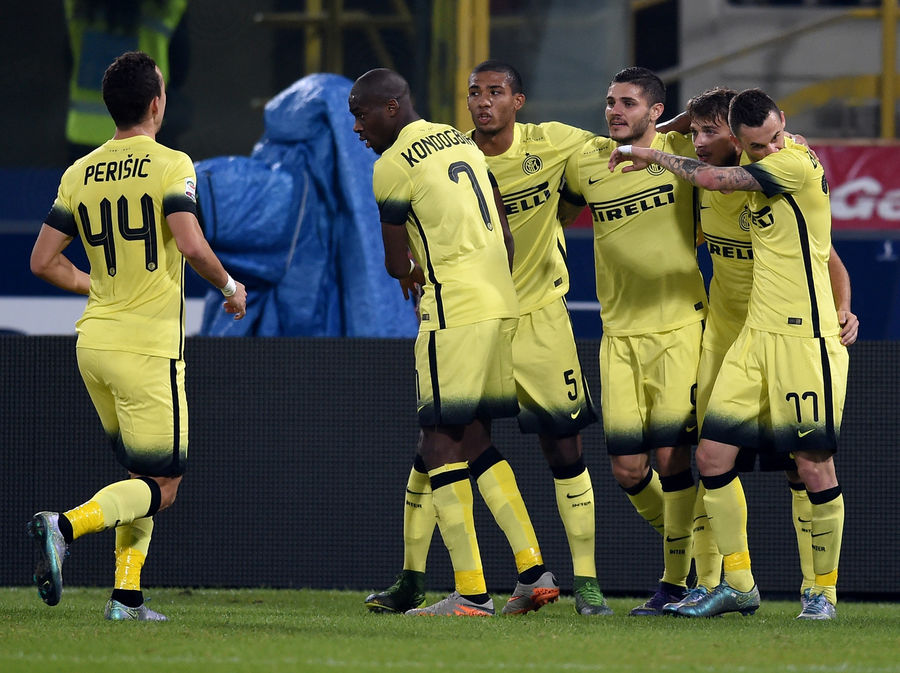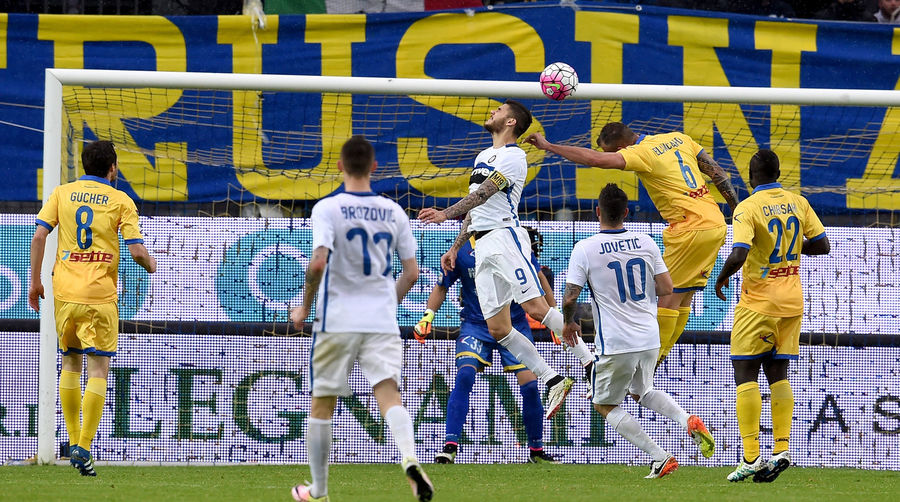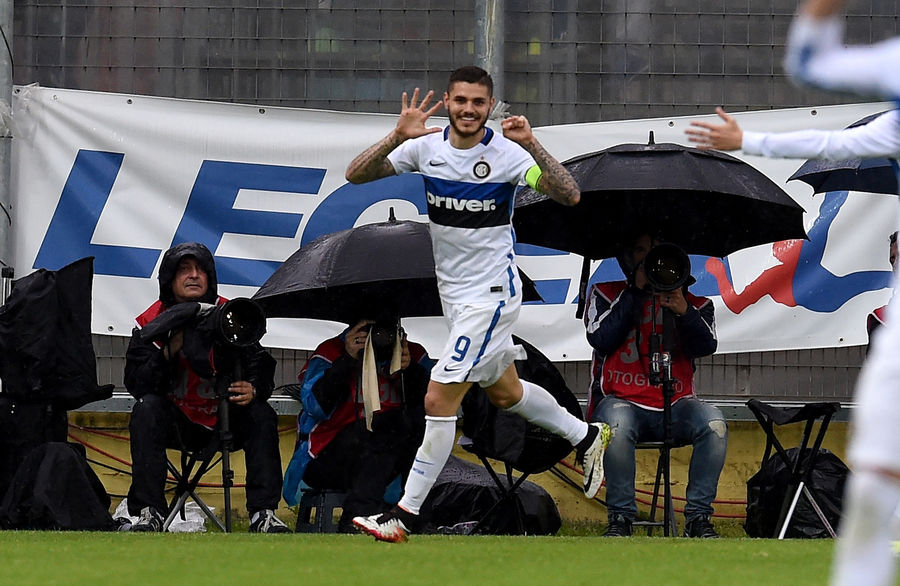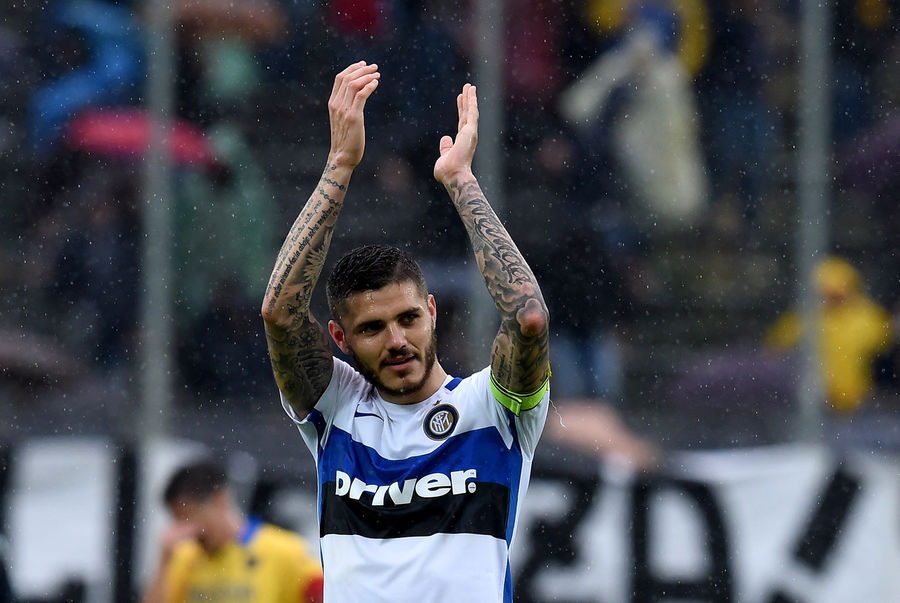 MILAN – The 2015/16 season is done and dusted so now is the perfect time for us to relive the campaign by shining the spotlight on some of the standout performers. And what better place to start than with Inter captain Mauro Icardi?
The first photo probably triggers a bout of deja-vu: Mauro's trademark celebration, his hands behind his ears, soaking up the adulation of San Siro. It's a sight we've become rather used to seeing this season, with Icardi finding the net on 16 occasions.
It was the Argentine forward who found the net for the decisive goal in five of Inter's 1-0 wins this season, including the important victory away at Bologna, which got the Nerazzurri back to winning ways after three draws on the bounce.
Perhaps the highlight of Icardi's season was the trip to Frosinone. It was another 1-0 win for Inter, another goal for the Argentine marksman, but most importantly it was Maurito's 50th goal in all competitions for the Nerazzurri. Bravo!

Versión Española 日本語版 Versi Bahasa Indonesia Versione Italiana