1/13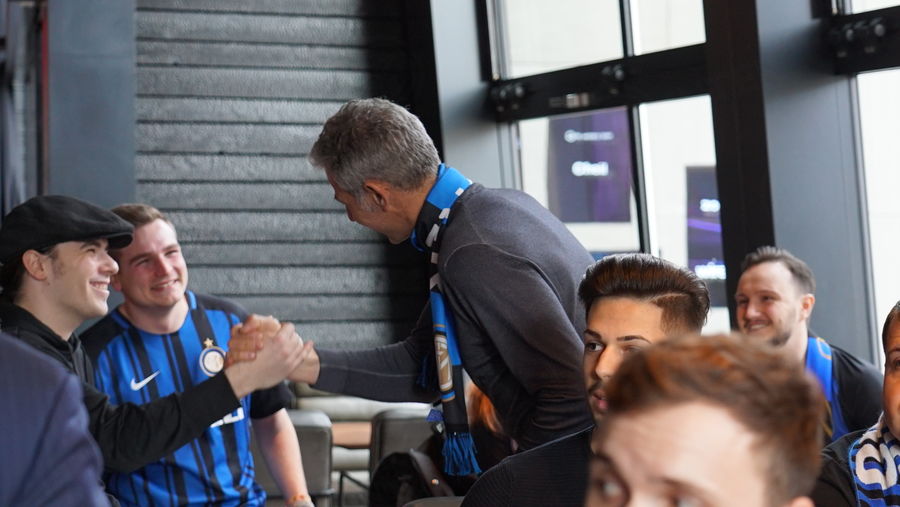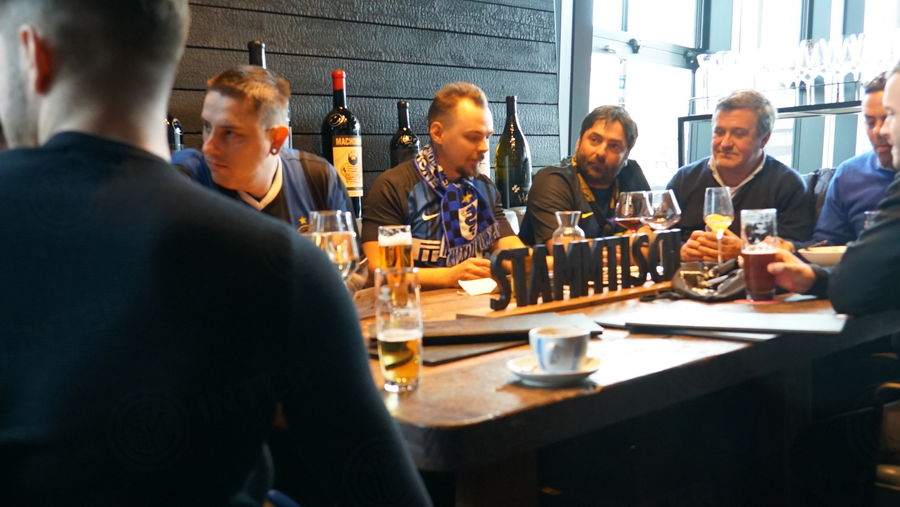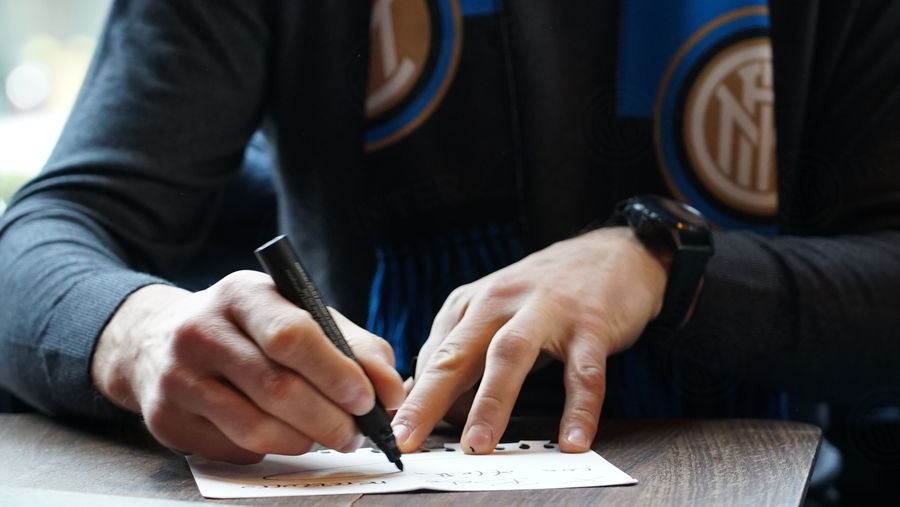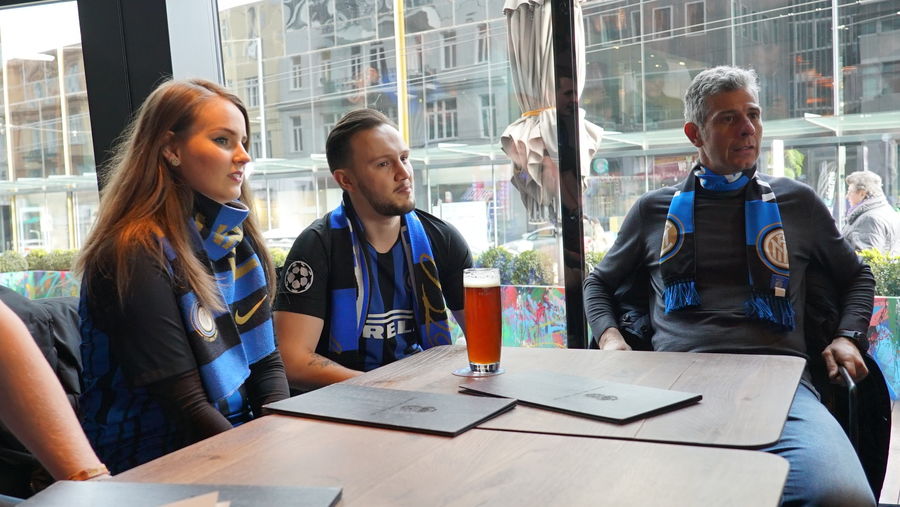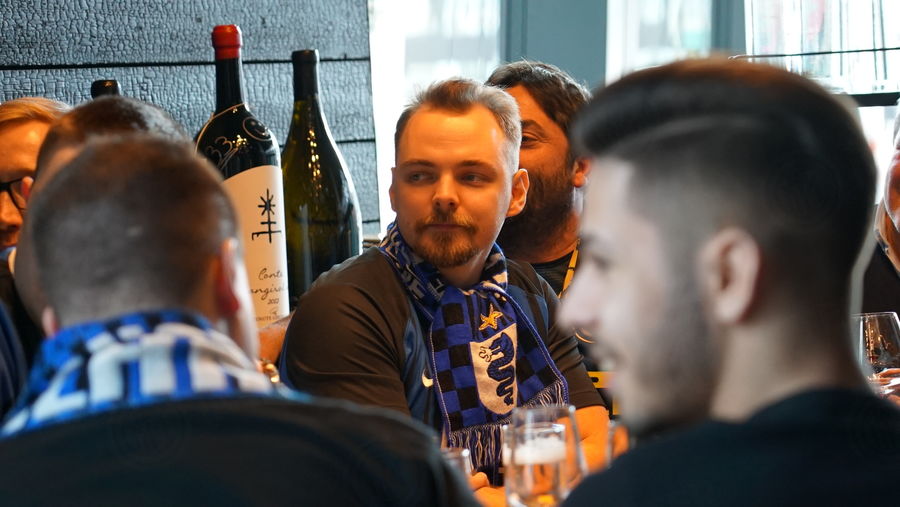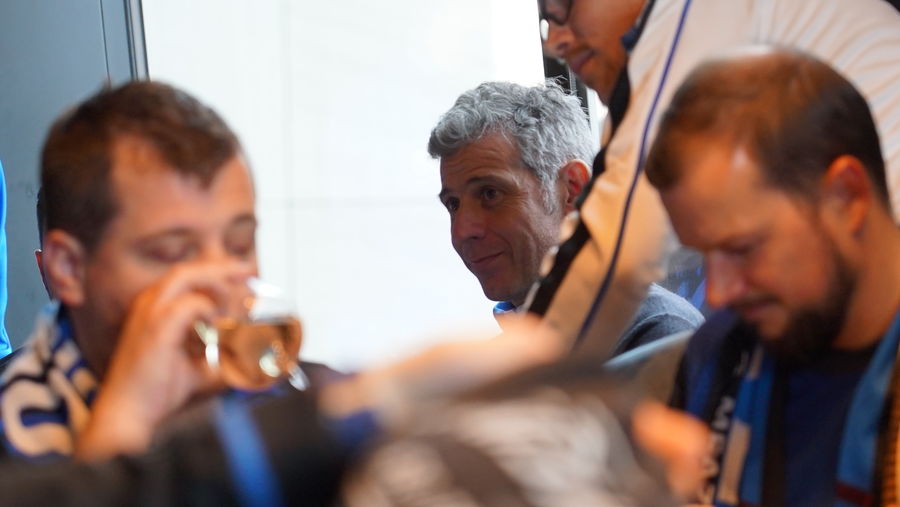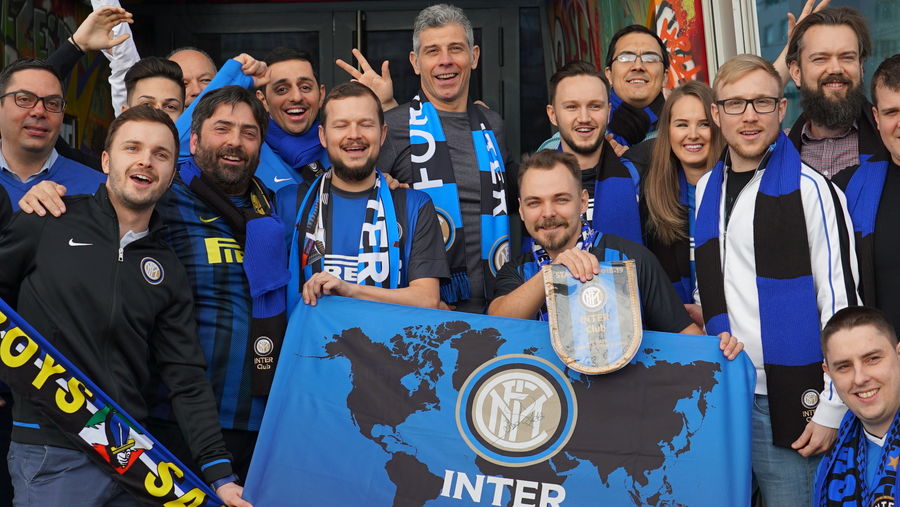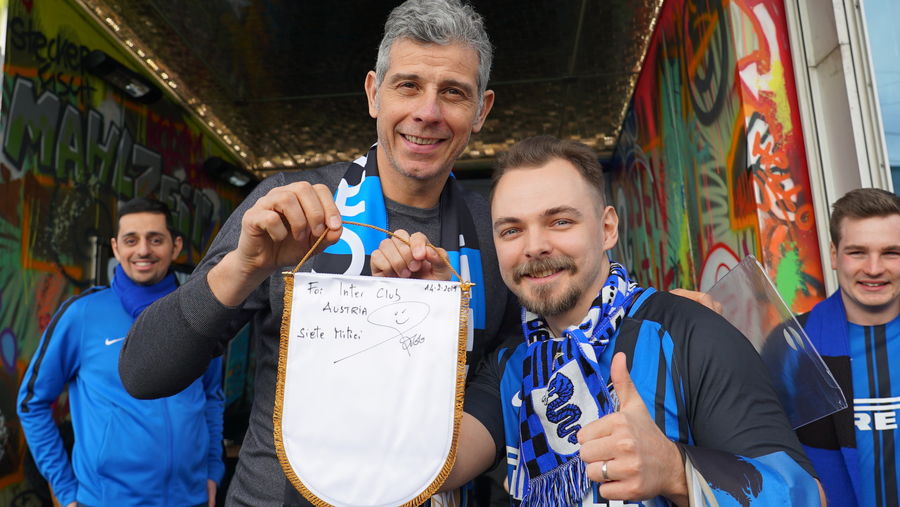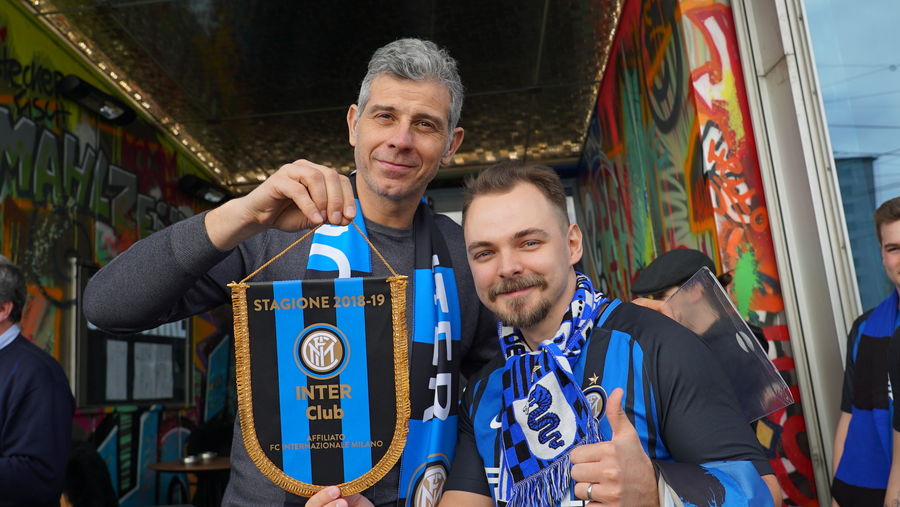 VIENNA - Austria is turning Nerazzurro. Ahead of kick-off in the match between Rapid Vienna and Inter in the Europa League's Round of 32, Inter Forever Director Francesco Toldo visited the newly-established Inter Club Austria which is run by Andry Karamazov in the capital.
Toldo was greeted with extraordinary enthusiasm as he signed autographs and posed for photographs with members before they all travelled together to the Allianz Stadio to support Luciano Spalletti's team.
See how to become a part of the big Inter Club family!