1/6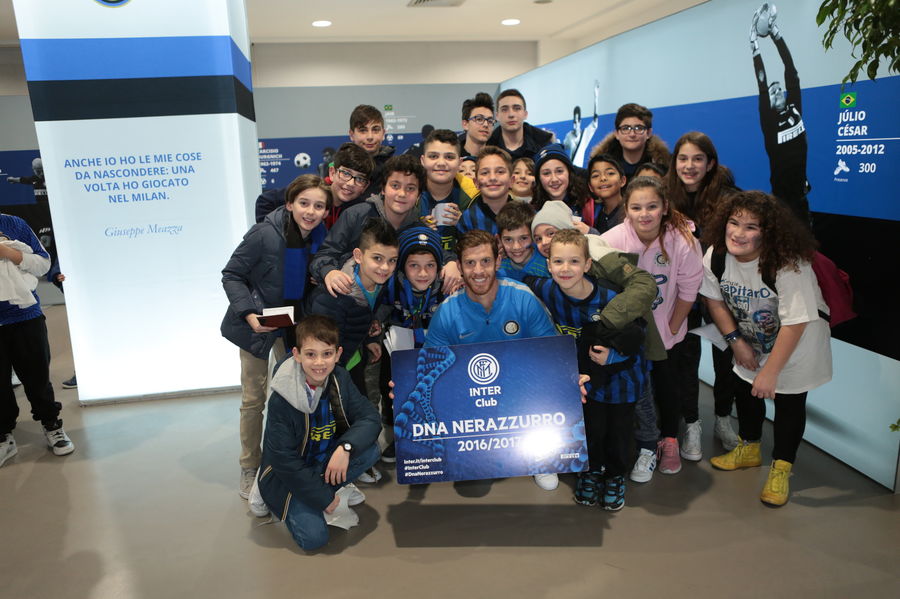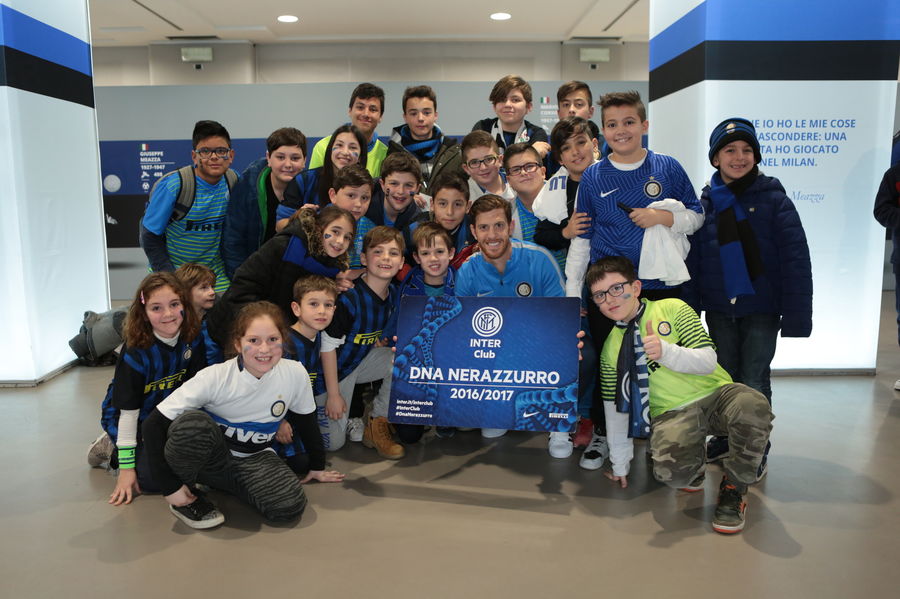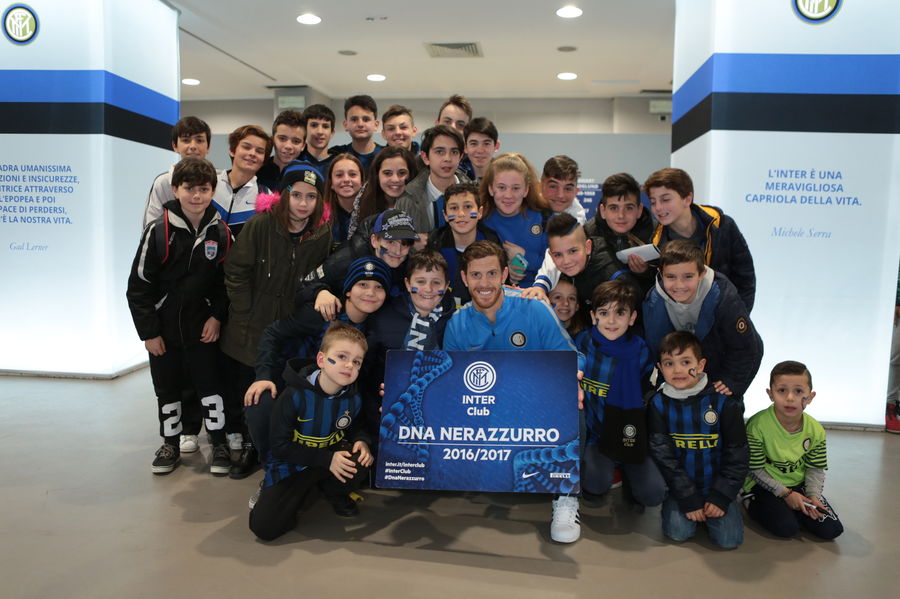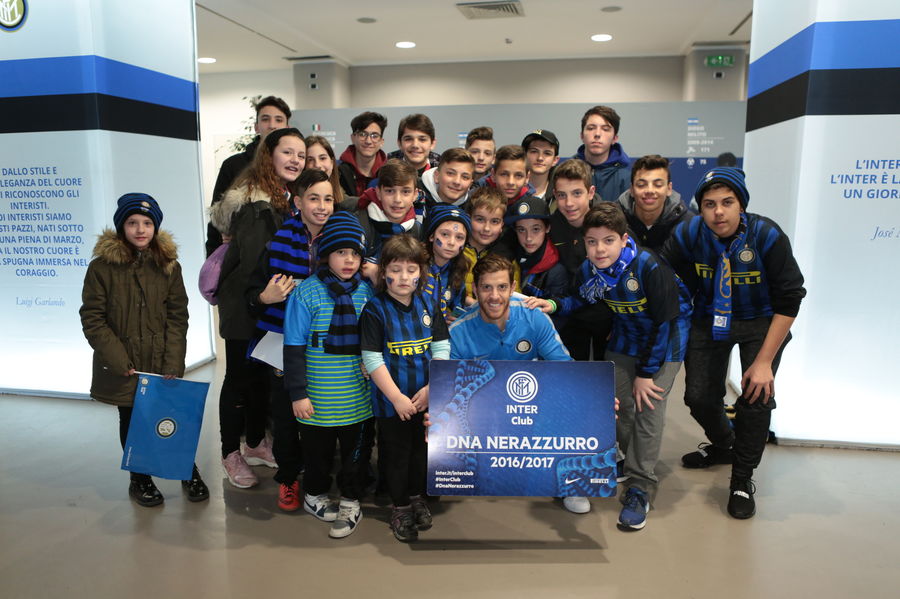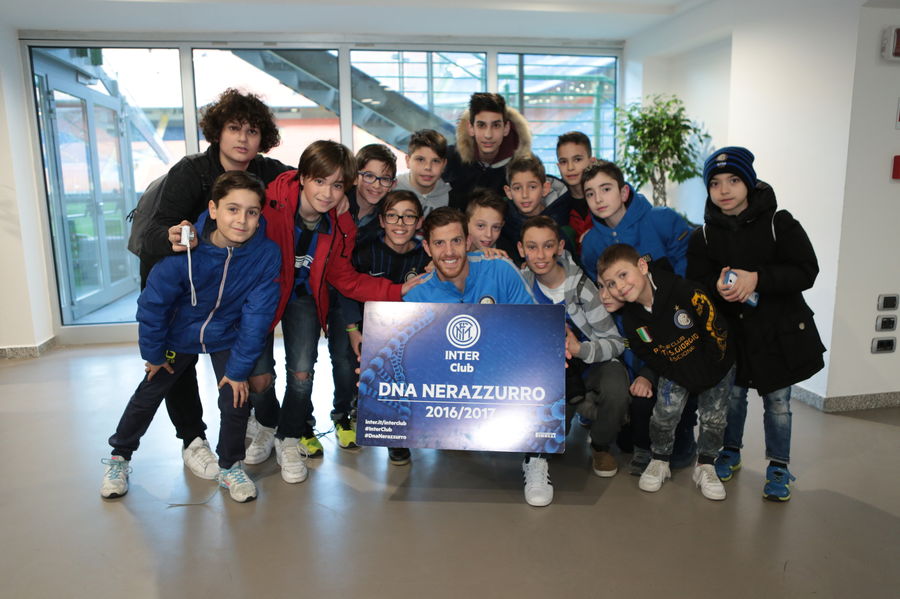 MILAN - Around 100 young Inter Club members hailing from all four corners of Italy had the chance to meet Cristian Ansaldi after Inter's win against Atalanta at the Stadio Meazza on Sunday.
The Nerazzurri defender chatted to the junior members and took part in a fun photo session with the enthusiastic kids.
The Inter Club family offers fans young and old a chance to live their Nerazzurri passion together in unique settings. You should join one!

Versión Española Versi Bahasa Indonesia 中文版 Versione Italiana