1/17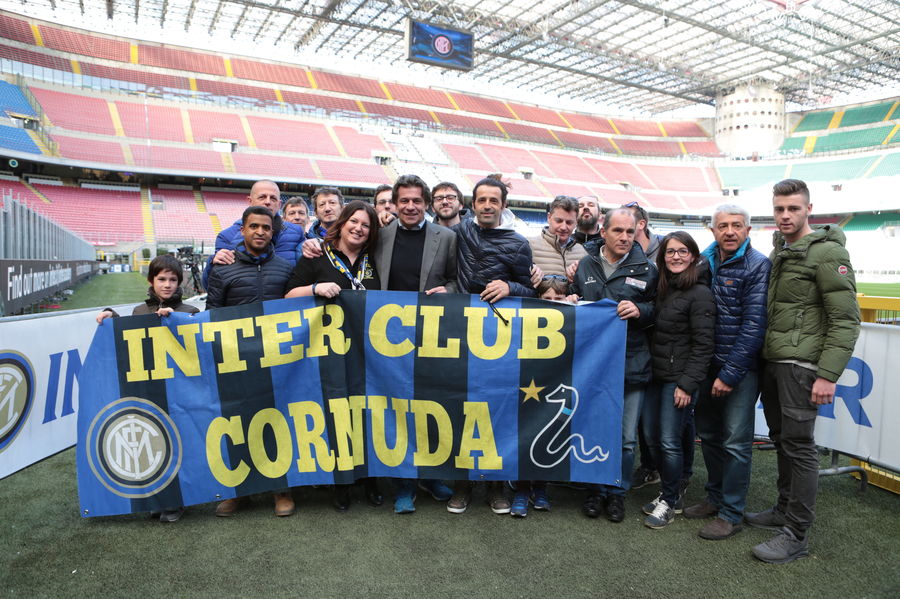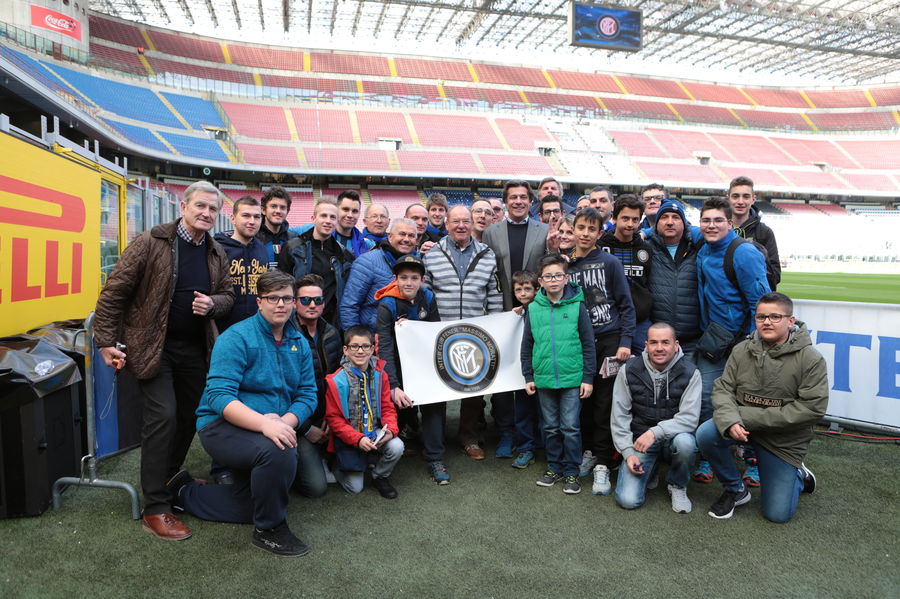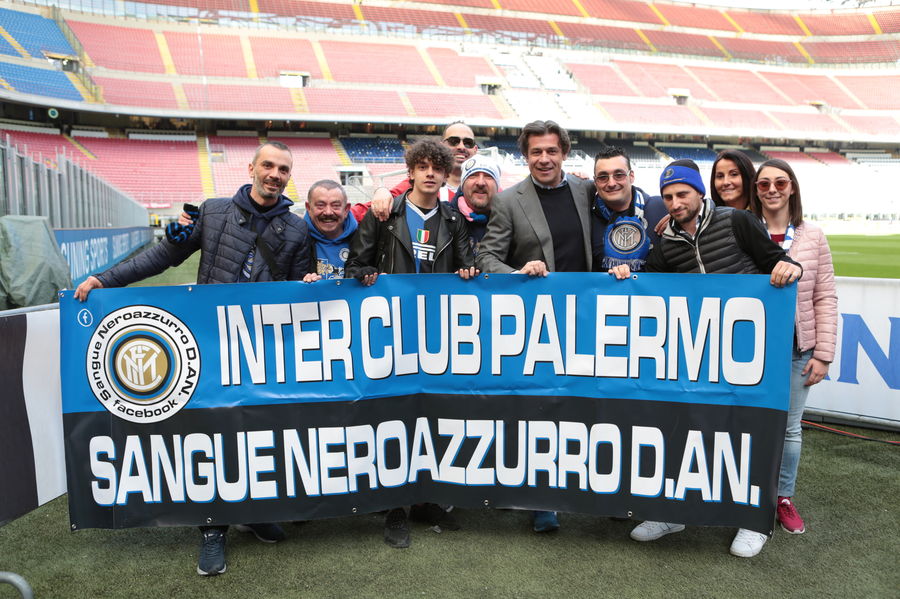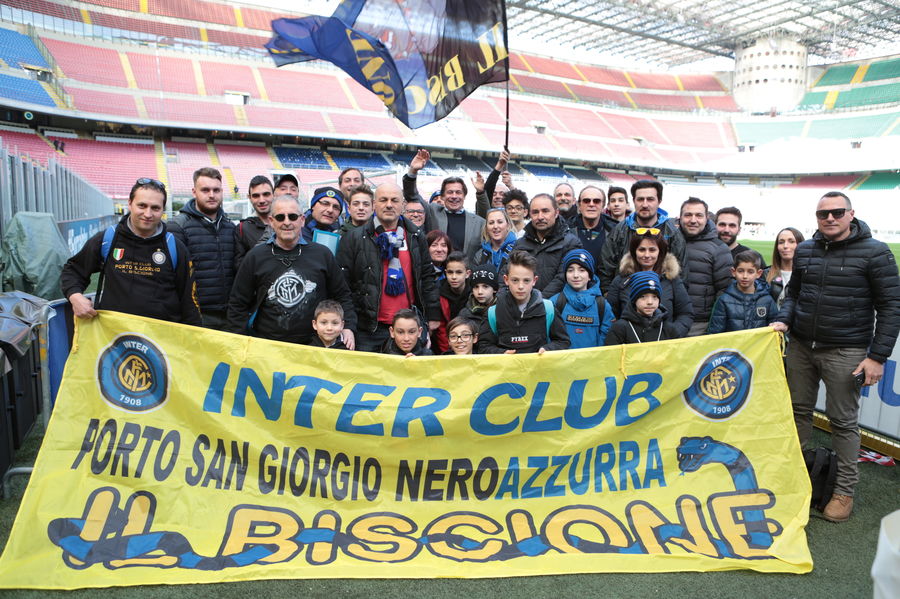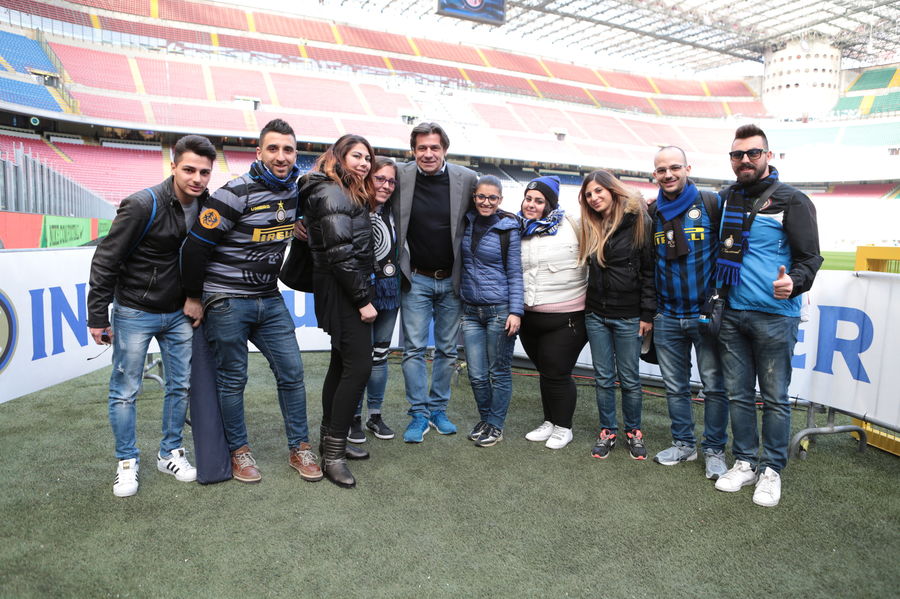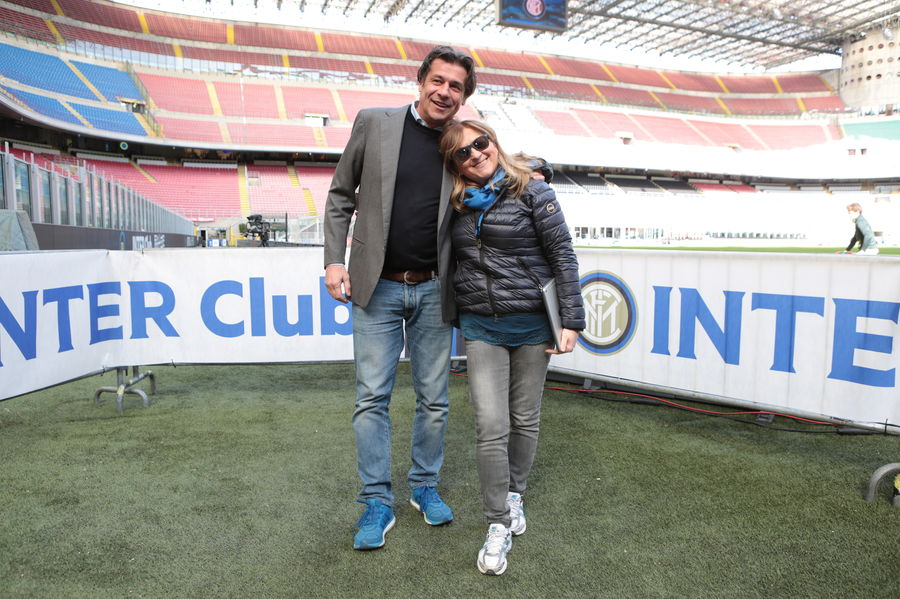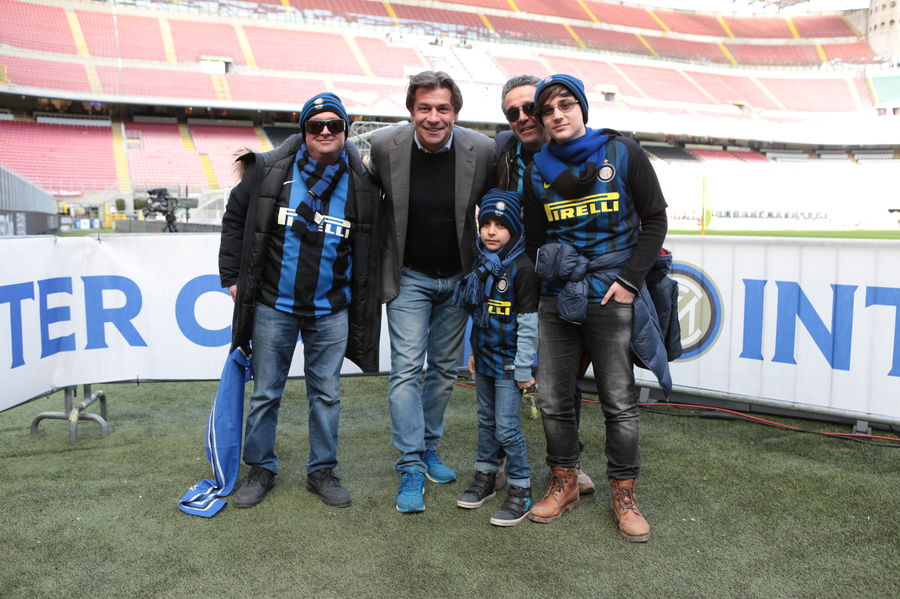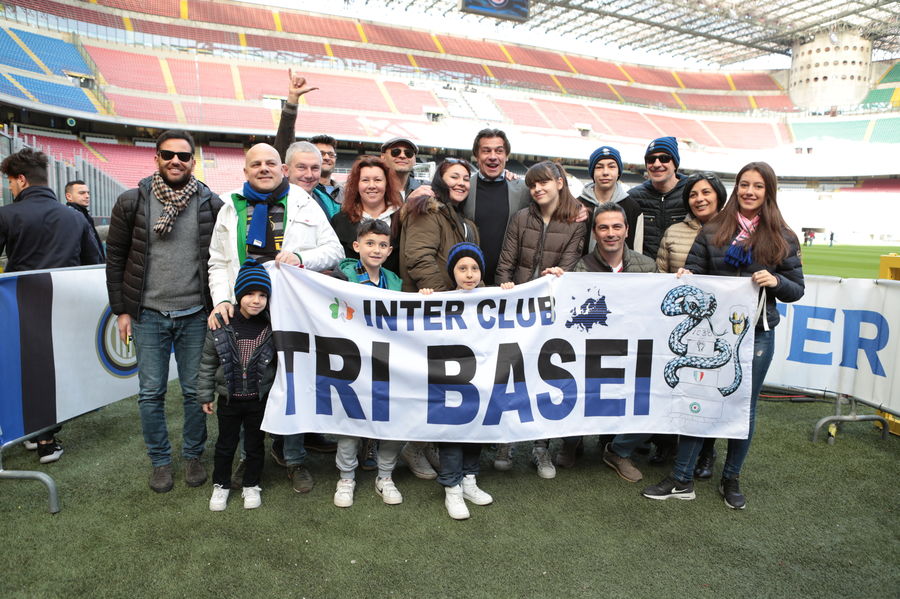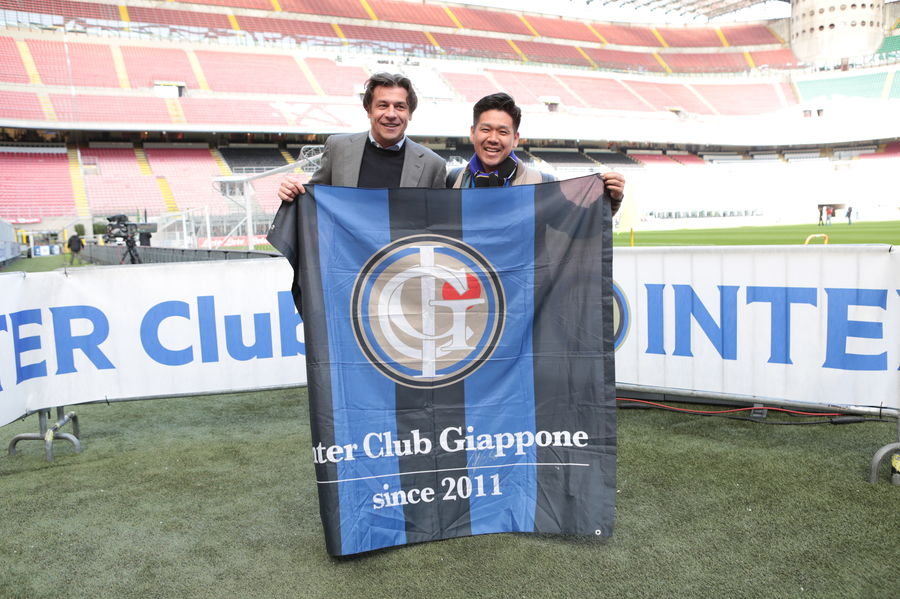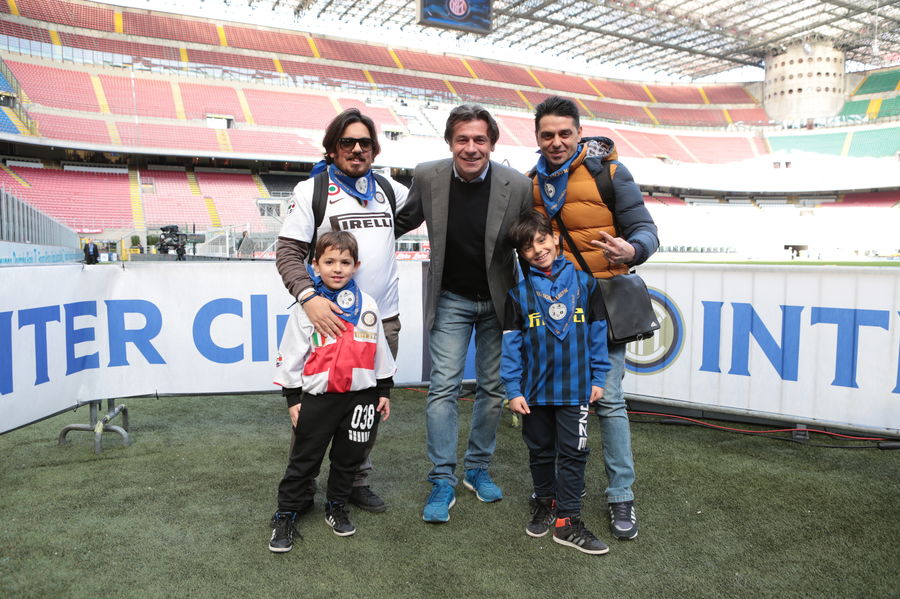 MILAN – Inter Club members got the chance for a unique experience when they were allowed onto the pitch for photos with the majestic San Siro surrounding them.
They were accompanied by a former Nerazzurri player who spread his fair share of joy among the supporters, Inter Forever legend and Inter Club ambassador Nicola Berti.
Hundreds of members took advantage of this great opportunity organised by the Inter Club Coordination Centre and thus added another special Nerazzurri memory to their collection.
"It was a really great experience being pitchside with so many fans," said Alessandro D'Anna, Inter Club Tri Basei president. "Plus Nicola Berti was there too. It was a pleasure to shake his hand and remember his famous goal against Bayern Munich. I'll never forget that moment."
Nicola Berti also spoke about the unique feeling that Inter Club offers.
"It's always a pleasure to spend time with the fans: they tell you their stories and how they've travelled so far and made so many sacrifices to come and watch Inter. I like this relationship with the supporters. They still remember me with a lot of affection; I'm pleased and proud about this."
You too can join the great Inter Club family!

Versión Española Versi Bahasa Indonesia 中文版 Versione Italiana