1/14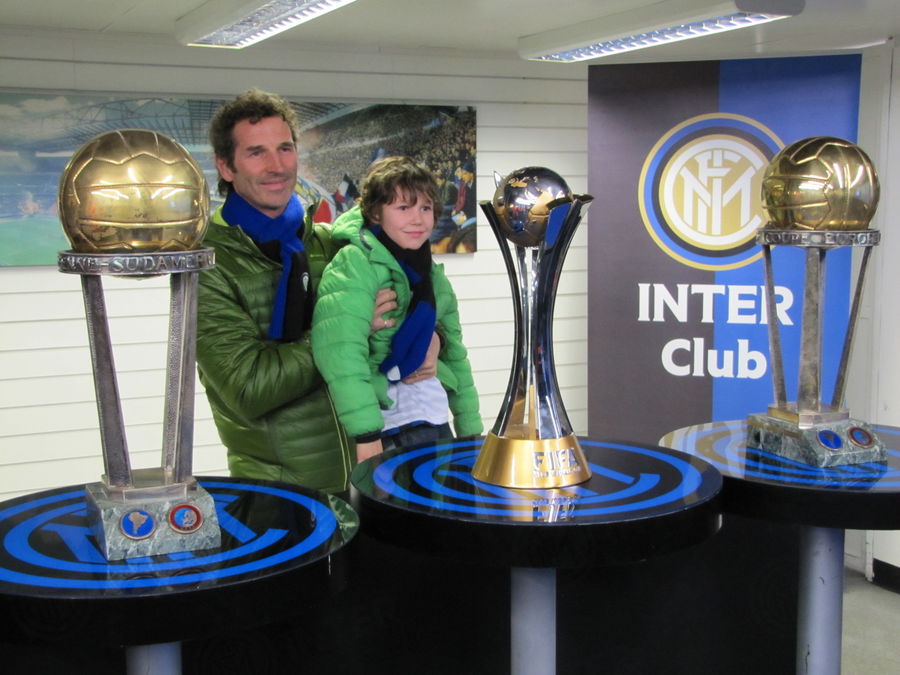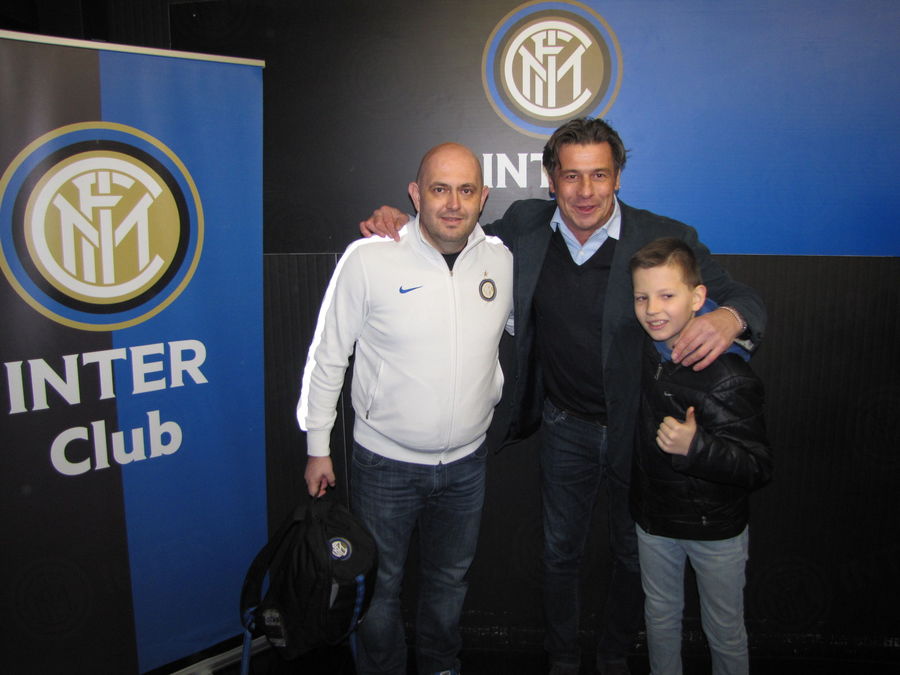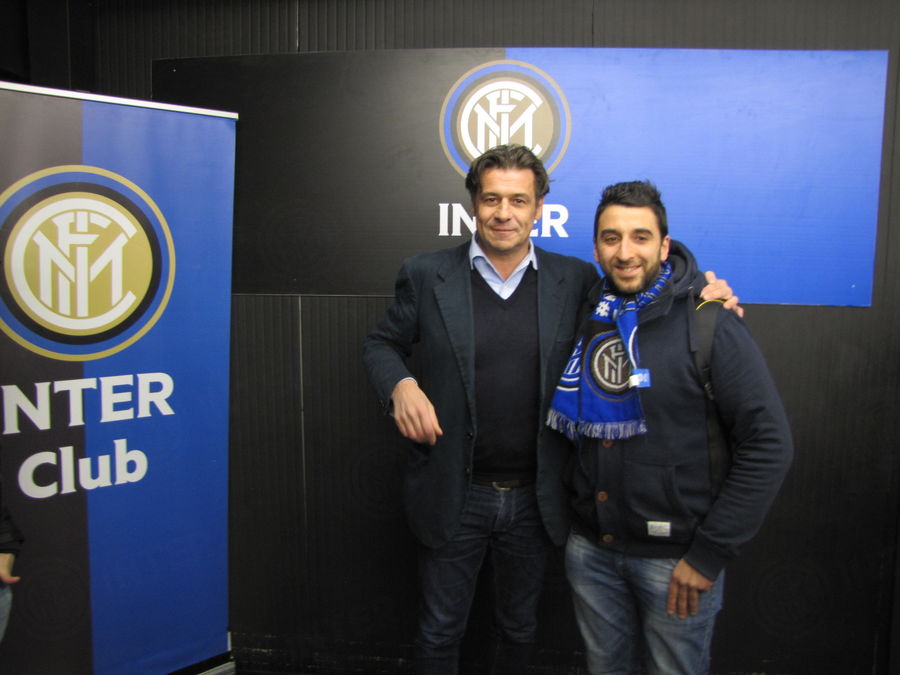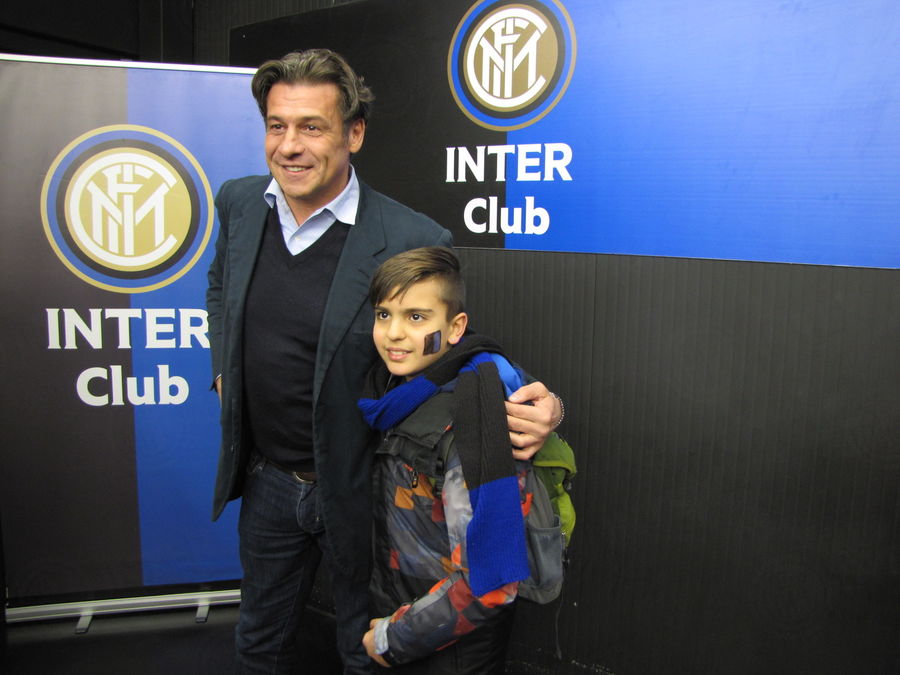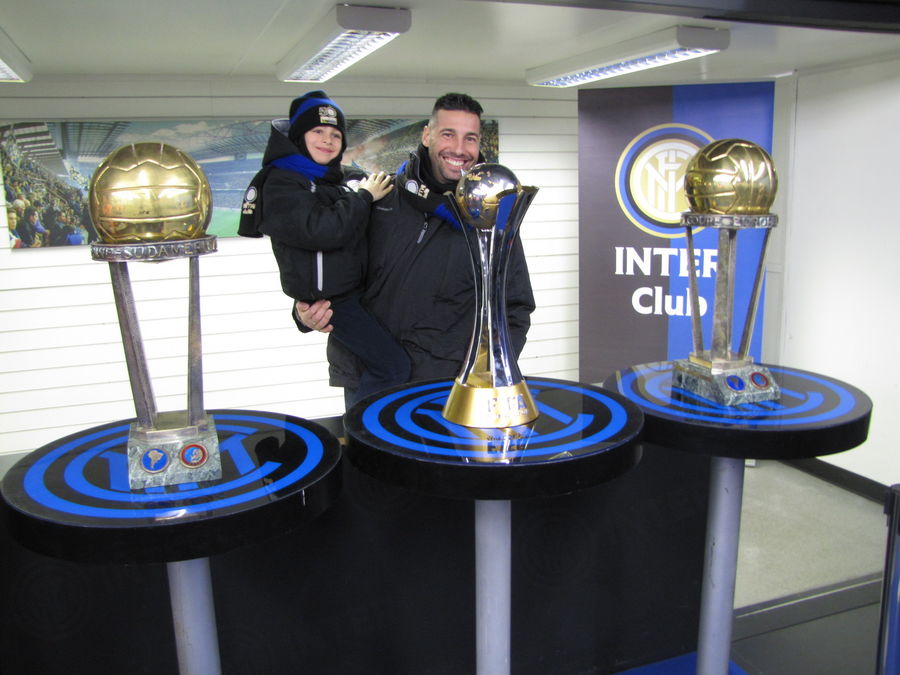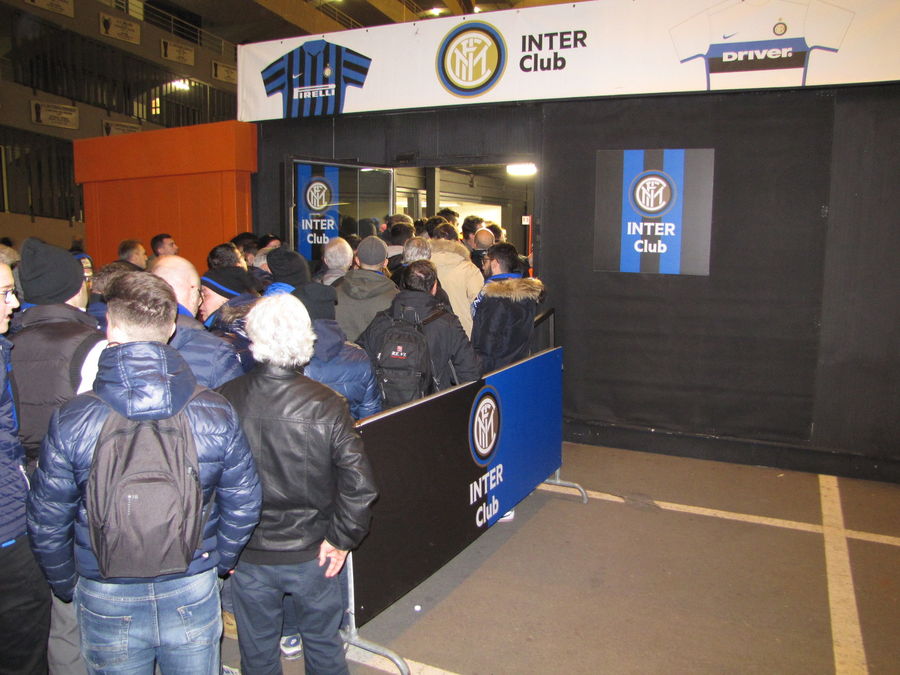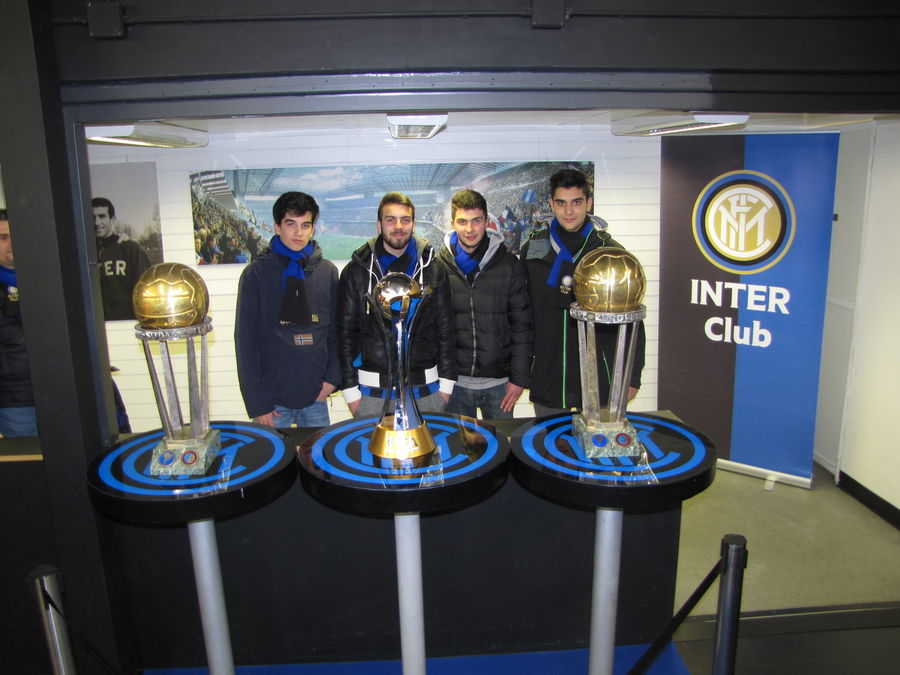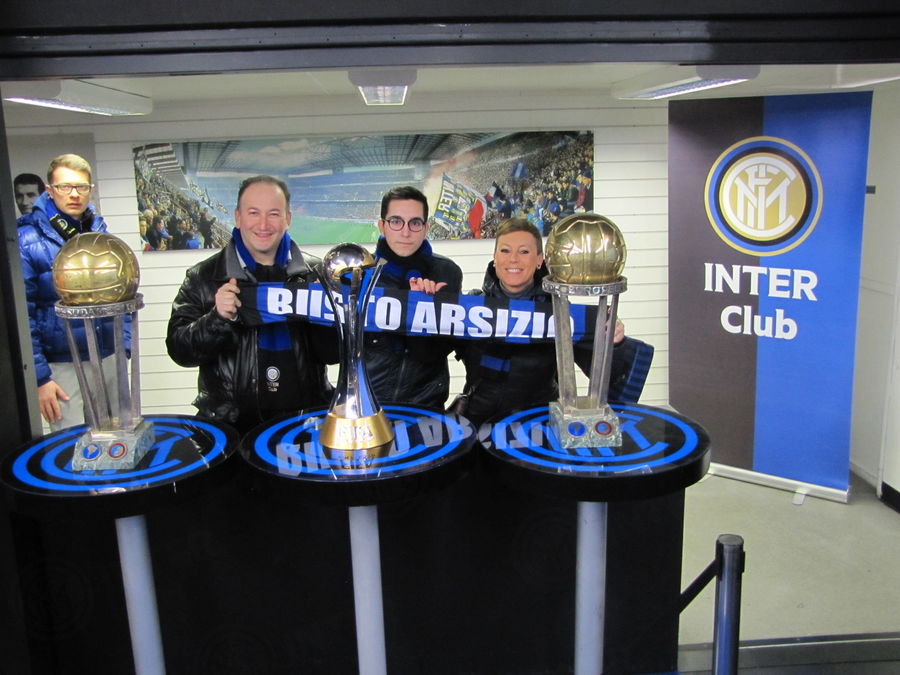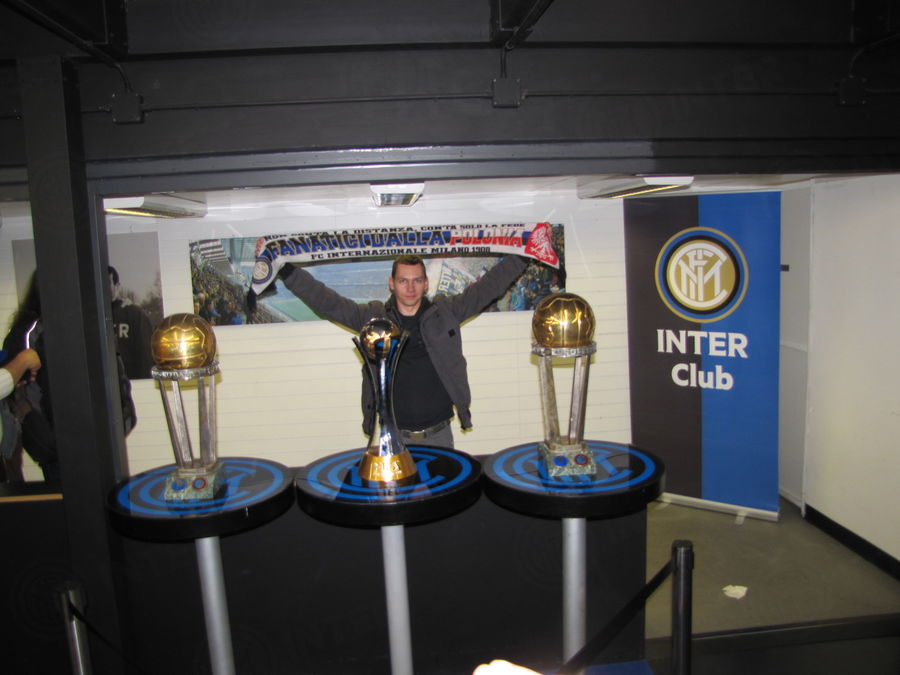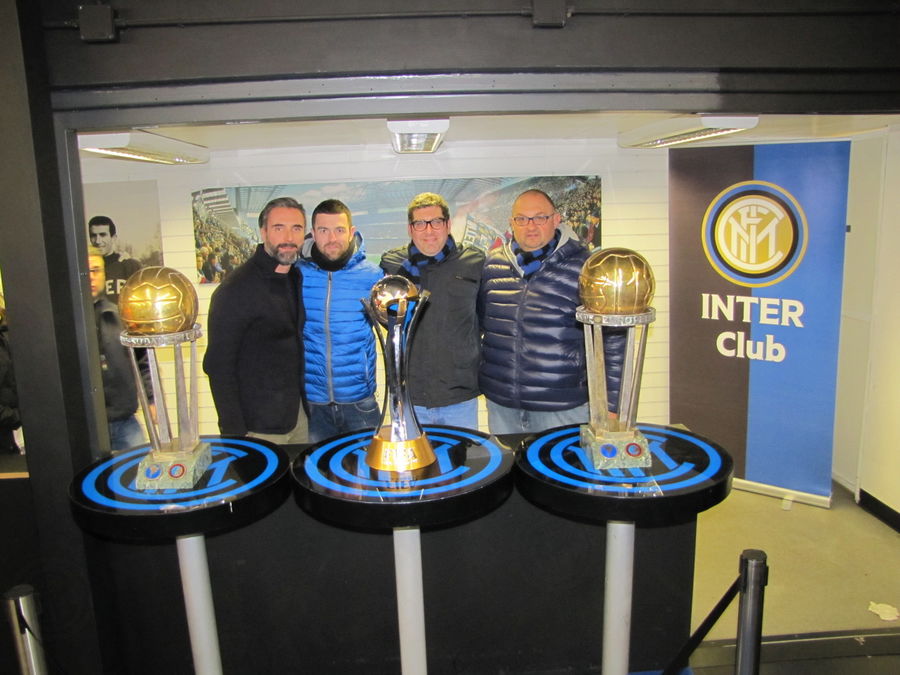 MILAN – It was another night to remember for Inter Club members on Saturday evening as a select bunch received the full VIP experience for Inter's home match against Sampdoria.
The Inter Club Coordination Centre has created Inter Club Home, an exclusive place for members to relive the Nerazzurri's glittering history as the excitement for kick-off builds.
Last night, Inter Club members were able to pose for photos with three trophies forever in the hearts of all Nerazzurri fans: the 1964 and 1965 Intercontinental Cup and the 2010 FIFA Club World Cup. Also there were Inter Forever legends Nicola Berti and Evaristo Beccalossi.
Click here to find out more about the Inter Club universe!